Cancer and work: Tools and resources to help and support you
Returning to work after cancer can leave you with a mix of emotions and a unique set of challenges. Cancerandwork.ca was developed to help those affected by a cancer to manage the challenges of returning to a job, changing work or looking for work. In this session, cancerandwork.ca Co-Directors Maureen Parkinson and Dr. Christine Maheu, will explore the website's resources and interactive tools designed for those affected by a blood cancer, healthcare providers and employers.
Virtual Event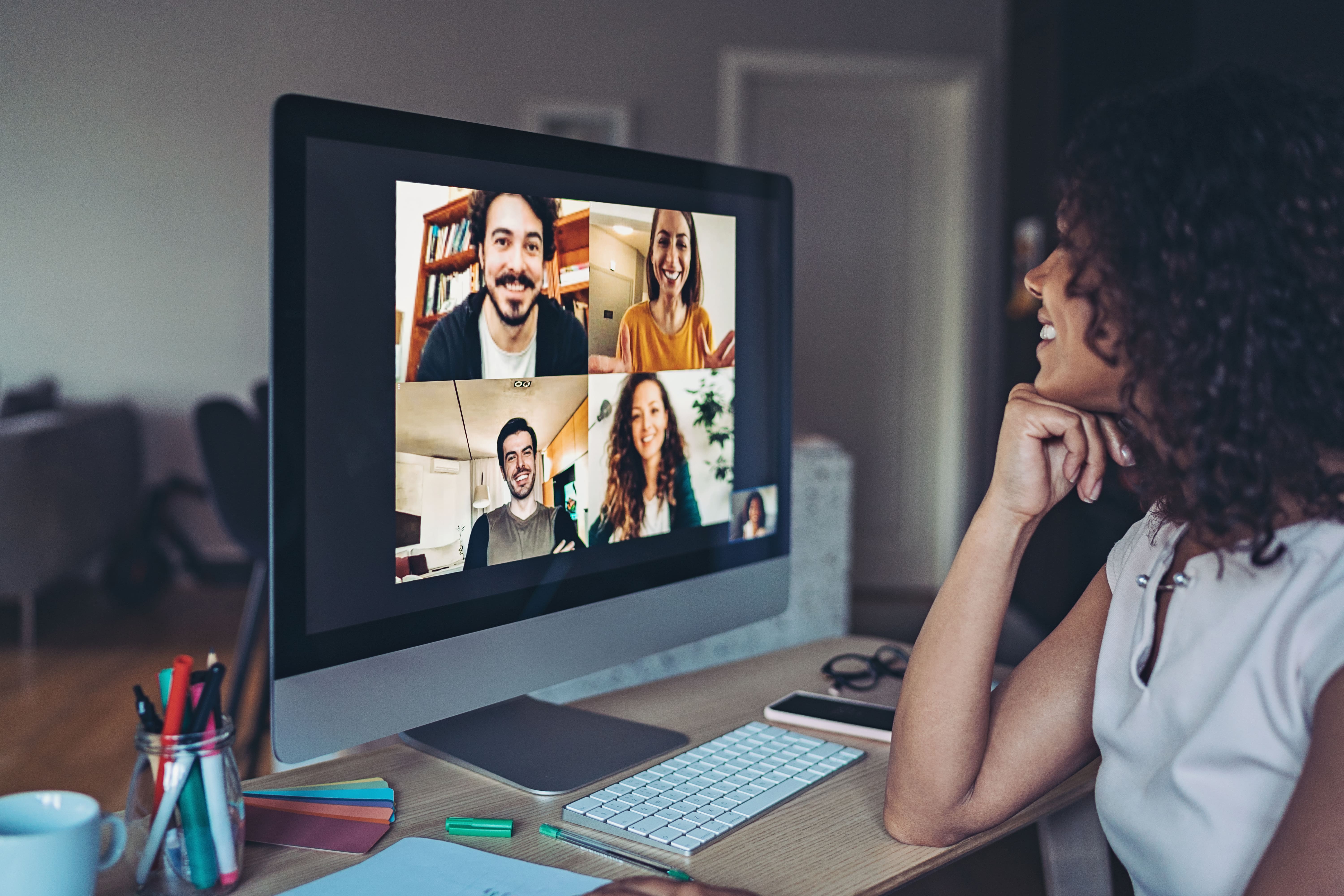 Agenda
16:00 - 17:00
Maureen Parkinson & Dr Christine Maheu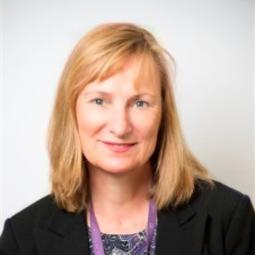 Ms. Maureen Parkinson, M.Ed. C.C.R.C
Ms. Maureen Parkinson is the province-wide vocational rehabilitation counsellor at the BC Cancer. She has also been vocational rehabilitation counsellor at a public rehabilitation hospital and vocational rehabilitation consultant to insurance companies and the court system. She has instructed and facilitated Service-Canada-funded programs on job searching and career exploration. Ms. Parkinson has a Masters in Counselling Psychology, is a Canadian Certified Rehabilitation Counsellor, and completed the Certified Return to Work Coordinator Program through the National Institute for Disability Management and Research.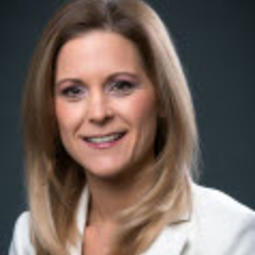 Dr. Christine Maheu is an Associate Professor in the Ingram School of Nursing, Faculty of Medicine, McGill University and FRQS Chercheur Boursier Junior 2. Dr. Maheu is also an Affiliate Scientist at the University Health Network and the University of Toronto. Dr. Maheu received awards for excellence in nursing research (2013, 2015, 2016) from Ovarian Cancer Canada, the Canadian Association of Nurses in Oncology, and the Quebec Association of Nurses in Oncology.
National Virtual Conference June 13-16
Don't miss the Your Life After Cancer national virtual conference for interactive presentations and expert-approved tools, tips, and recommendations to help you find your way to live well after blood cancer or with a chronic blood cancer.
This event was made possible thanks to the support of: