Caregivers' Burnout: The Emotional Side of Caregiving
Caring for a loved one with blood cancer is not always easy, and it can affect you mentally, physically and emotionally. You play an important role in caring for the life of a loved one touched by a blood cancer, but what do you do to stay healthy and to take care of yourself? Join Kit McCann, nurse practitioner at Windsor Regional Hospital (Ontario), to discuss the reality of caregiver burnout and ways to prevent it from happening. She will also help identify some of the common, often hard to admit, feelings that caregivers experience.
This session is in English only. Click here for the French conference.
Virtual Event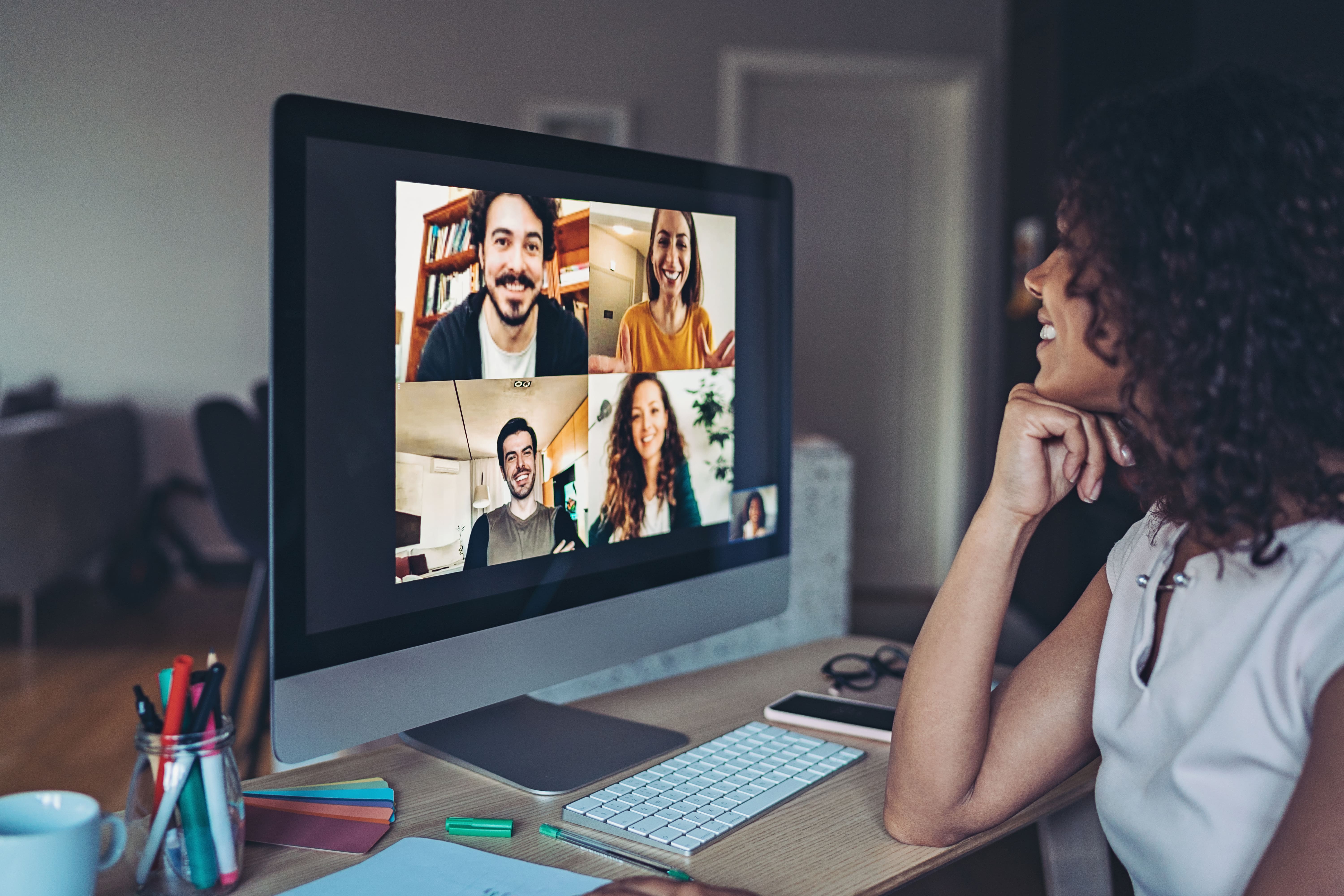 Agenda
13:00 - 14:00
Presentation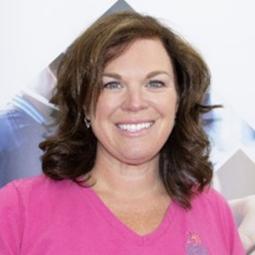 Kit McCann is the lead nurse practitioner for the Complex Malignant Hematology program at the Windsor regional Cancer Centre.

She attended the University of Windsor for her undergraduate program and completed her Masters of Science in Nursing and the Nurse Practitioner program at Wayne State University in Michigan.  She is internationally licensed and has practiced in Canada and the United States.  Kit is an adjunct professor at the University of Westerns Schulich School of Medicine.  Her current position involves the clinical care of the Acute leukemia, Allo, Auto and CAR-T patient populations, in addition to program development and education.