The F words…Managing Cancer Related Fatigue and Brain Fog
As a result of cancer and its treatment, many people touched by a blood cancer will experience some degree of fatigue and brain fog. It can be very distressing. In this presentation, Kendra Woloshyn, Registered Nurse, will talk about the two big F words in cancer care, along with how to manage fatigue in day-to-day life and self-management techniques to improve brain fog.
This session is in English only. Click here for the French conference.
Virtual Event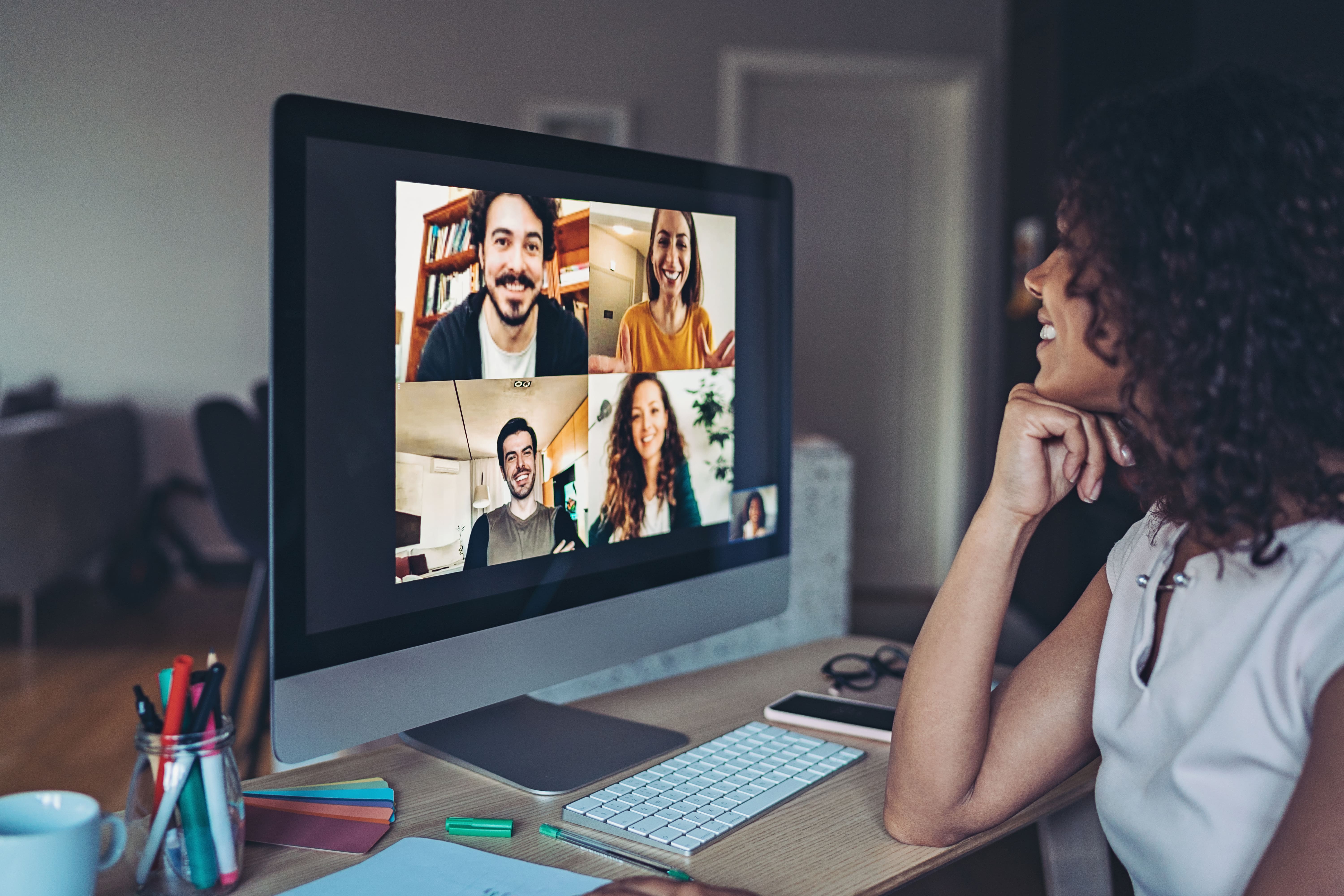 Agenda
16:30 - 17:30
Presentation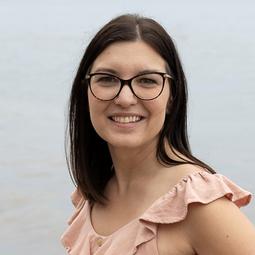 Kendra Woloshyn is a Registered Nurse at the Cross Cancer Institute in Edmonton, AB. Kendra previously worked as an inpatient oncology nurse, where she cared for many lymphoma patients and their families throughout various stages of their health journey.

Kendra has since transitioned into the role of Allogeneic Blood & Marrow Transplant Coordinator for the last 6 years, working with patients who have leukemia and other hematological diseases. Kendra has a keen interest in Oncology and Hematology and caring for the unique needs of this patient population.

Kendra is married and has a 2 year old daughter and a dog. She grew up in a small town in Northern Alberta, has a passion for travelling, and likes to curl in the Winter and spend time outside in the Summer.