Hodgkin lymphoma (HL): Progress in understanding and treatment
Join Dr. Mary-Margaret Keating, hematologist at the QEII Health Sciences Centre in Halifax, Nova Scotia, who will provide an overview of the approach to hodgkin lymphoma and provide updates on recent developments in the management of this lymphoma. 
Virtual Event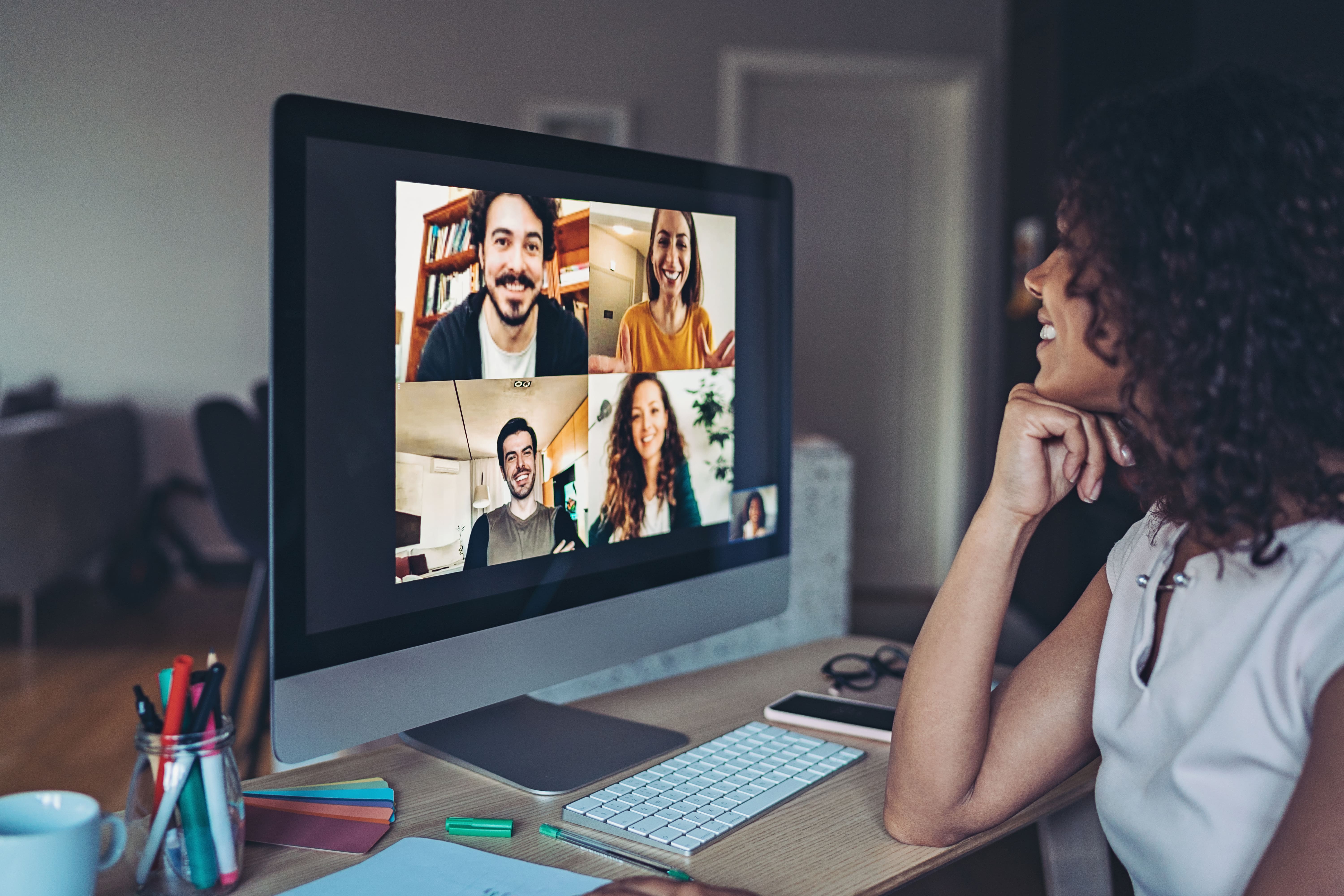 Agenda
13:00 - 13:05
Introduction
13:05 - 13:45
Presentation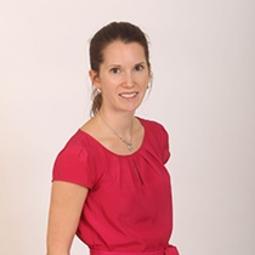 Dr. Mary-Margaret Keating, MD, FRCPC
Dr. Keating is a hematologist and assistant professor of medicine, in the Division of Hematology at the QEII Health Science Center in Halifax, Nova Scotia. She has a clinical focus in lymphoma and is involved in selecting and overseeing clinical trials for this disease area. She earned a master's in medical education and has a passion for teaching medical students, residents and patients. She is the program director for the hematology residency training program and involved in developing the Dalhousie Medical School Curriculum.
This event was made possible thanks to the support of: