Interactive workshop for acute leukemia caregivers
Being a caregiver to a loved one living with an acute leukemia is an important and demanding role and unlike any other.The responsibilities are wide-ranging and many maybe new to you.
Join us for an interactive workshop designed to support those who are caring for an adult with an acute leukemia.Connect with and learn practical tips and strategies from other caregivers to assist with your caregiving experience.

The workshop will feature:
An education session with Donna Thompson, a caregiver, author and activist.
A participatory workshop to identify the challenges of caregiving and offer tips, strategies and solutions to manage those challenges.
Workshop registration limited to 50 participants.
Virtual Event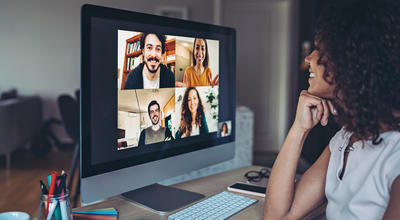 Agenda
13:00 - 14:00
Donna Thomson
14:00 - 15:00
Interactive Workshop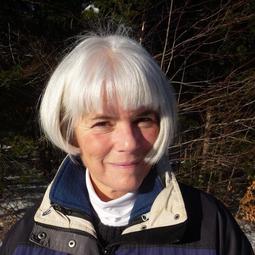 Advocating For Your Loved One

Donna Thomson is a caregiver, author and activist. Her caregiving experience was shaped by caring for her son who has severe disabilities with medical complexity and for her mother who lived with dementia until she passed away in the summer of 2018 at the age of 96. Donna is the co-author (with Dr. Zachary White) of The Unexpected Journey of Caring: The Transformation of Loved One to Caregiver and author of The Four Walls of My Freedom: Lessons I've Learned From a Life of Caregiving. She is a co-designer and co-instructor of The Family Engagement in Research Course and the facilitator of the Caregiving Essentials Course both at McMaster University.
This event was made possible thanks to the support of: