One magical evening when the blood cancer community comes together. Saturday, October 22, 2022.

Join us for Canada's largest fundraising event bringing help and hope to the blood cancer community.
Every 24 minutes, someone in Canada is diagnosed with a blood cancer. As a Light The Night participant, you're supporting life-enhancing research and programs for all 137 types of blood cancers. Helping to provide personalized services at every step of the cancer experience. And showing all in the blood cancer community that they are not alone.
Join our national broadcast from wherever you are, or gather with friends, family, and team members for a Light The Night viewing party. You'll be part of a nationwide celebration that brings the blood cancer community together from coast to coast.
Together, we'll shine a light toward a future without blood cancers!  
Virtual Event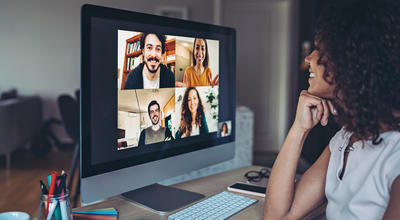 Agenda
19:00 - 20:30
Virtual Event Broadcast