Living and Feeling Your Best with Leukemia: How to Identify and Manage Side Effects at Home
Today's treatments for leukemia are very effective in destroying cancer cells, but can also damage normal cells, leading to disruptive and uncomfortable side effects. In this presentation, Danielle Brandys, a leukemia nurse practitioner at the Princess Margaret Cancer Centre, will provide an overview of the blood cancer treatments, possible side effects and ways to deal, treat, or reduce them. The session will be followed by a discussion panel of people affected by blood cancer. 
Virtual Event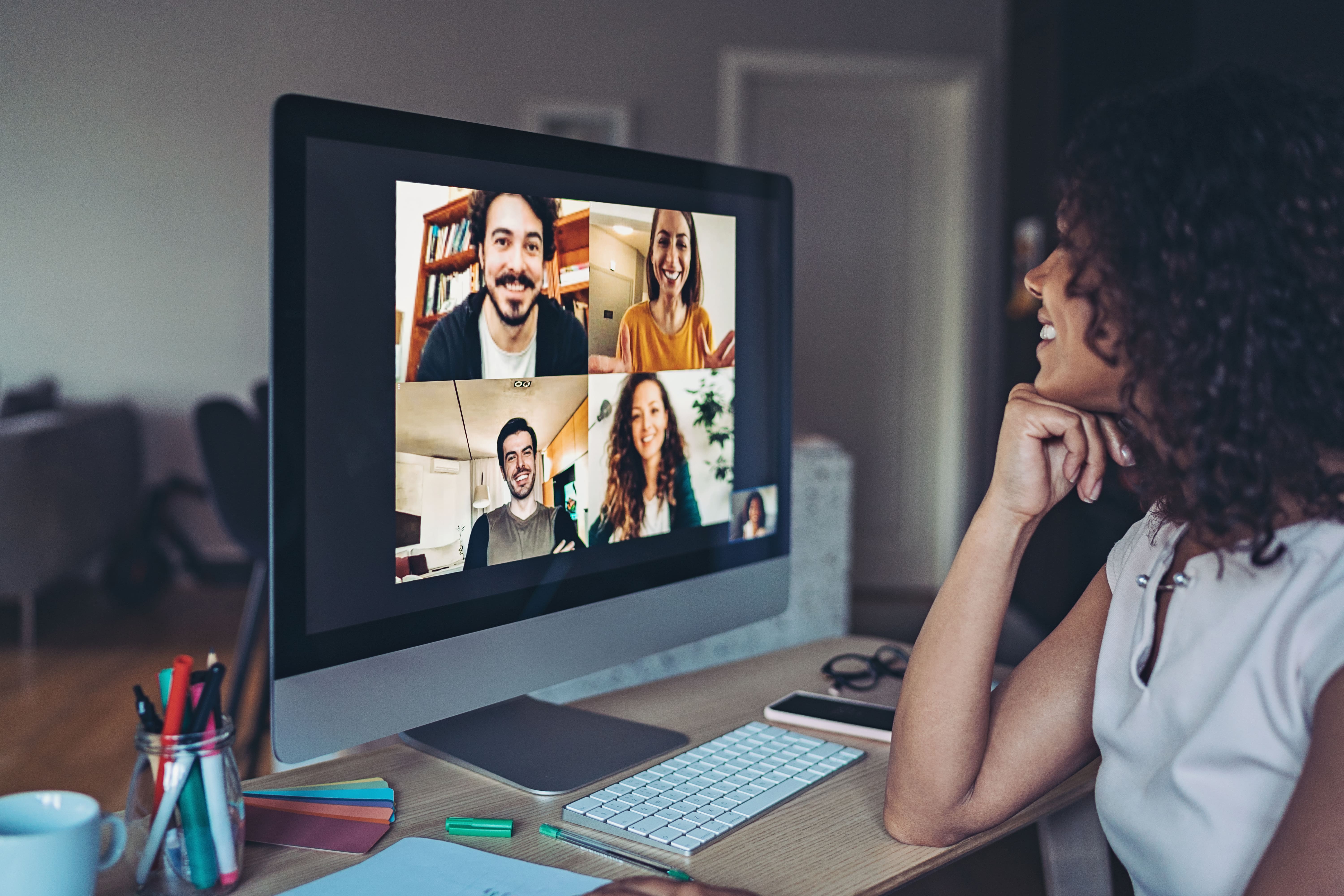 Agenda
14:00 - 14:45
How to Identify and Manage Side Effects at Home 
Speaker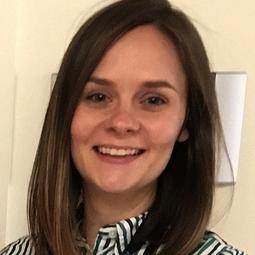 Danielle Brandys is an acute care nurse practitioner at Princess Margaret Cancer Centre who specializes in acute leukemia. She completed her undergraduate nursing degree at McGill University in Montreal, Quebec. She started her nursing career as an ICU nurse at the Montreal General Hospital caring for critically ill trauma and medical surgical patients. She then completed her Masters in Nursing and Nurse Practitioner education at the University of Toronto. Since 2015, Ms. Brandys has worked as a nurse practitioner caring for adults with acute leukemia. She is dedicated to helping support adults to feel their best during their treatment course. She holds an adjunct faculty appointment at the University of Toronto and loves teaching. Danielle is very passionate about her job and feels lucky to be able to play a role in supporting individuals and their caregivers through their cancer journey.