National Virtual Conference
Unexpectedly pausing some of your life goals as you confront a blood cancer diagnosis may cause you a great deal of worry. When you're in or out of treatment, or navigating a chronic blood cancer, taking care of your health and wellbeing are especially important.  Don't miss our conference for interactive presentations and expert-approved tools, tips, and recommendations to improve your quality of life so you can live well with, or after, a blood cancer.
Register for any or all of the sessions.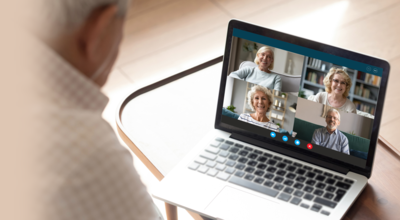 Virtual Event
Quote
Thank you very much for a very important day in my journey through leukemia. I'm very grateful for every lecture, all the Q and A's, the conversations you allowed me to have with fellow patients. That was very special for me. Thanks again
Attend one of the virtual sessions
To learn more, contact:
Caroline Mitchell
Senior Community Services Manager
Thank you to our Marquee sponsor


Thank you to our Sponsors