Managing fear of cancer recurrence
Experiencing a fear of cancer recurrence is very normal. Most cancer survivors will experience the fear that their cancer will come back or progress. Living with this uncertainty is not easy. In this presentation, Dr. Christian Schulz-Quach, a staff psychiatrist at Princess Margaret Cancer Centre, will explain this feeling and its impact, and share strategies on how to manage it.
Virtual Event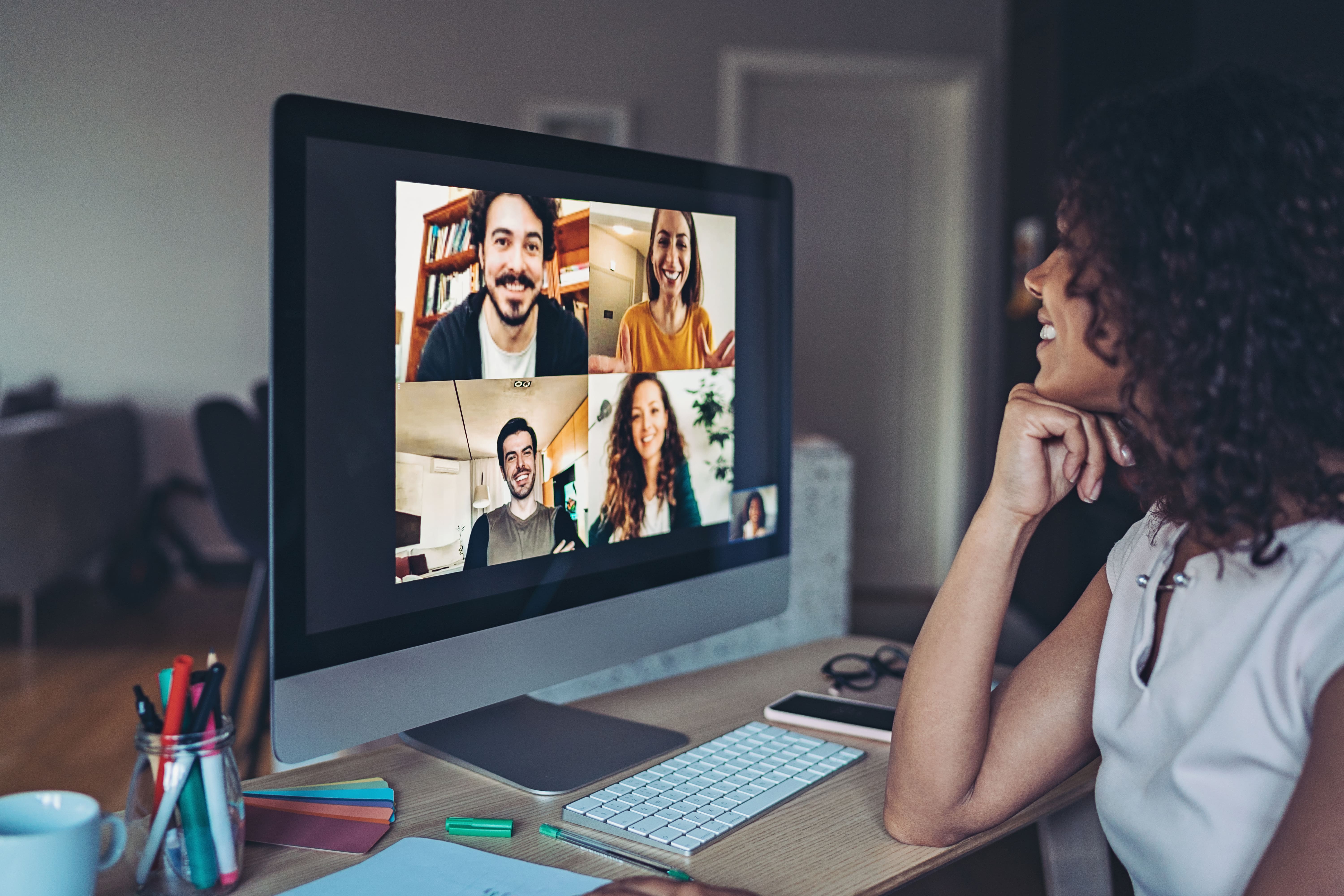 Agenda
15:00 - 16:00
Dr. Christian Schulz-Quach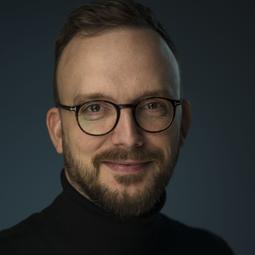 Christian Schulz-Quach MD, MSc, MA, MRCPSych(UK), FHEA, MUKCP
Dr. Christian Schulz-Quach is an Assistant Professor and Clinical Educator in the Department of Psychiatry at the University of Toronto and a staff psychiatrist at the University Health Network, Princess Margaret Cancer Centre, Department of Supportive Care, Division of Psychosocial Oncology.
National Virtual Conference June 13-16
Don't miss the Your Life After Cancer national virtual conference for interactive presentations and expert-approved tools, tips, and recommendations to help you find your way to live well after blood cancer or with a chronic blood cancer.
This event was made possible thanks to the support of: