Managing Myeloma: Diagnosis, treatments, and side effects
Join us for a presentation on the latest information on the diagnosis, treatments and side effects of myeloma. Dr. Anthony Reiman, medical oncologist at Saint John Regional Hospital will provide an overview and answer your questions about myeloma.  
Virtual Event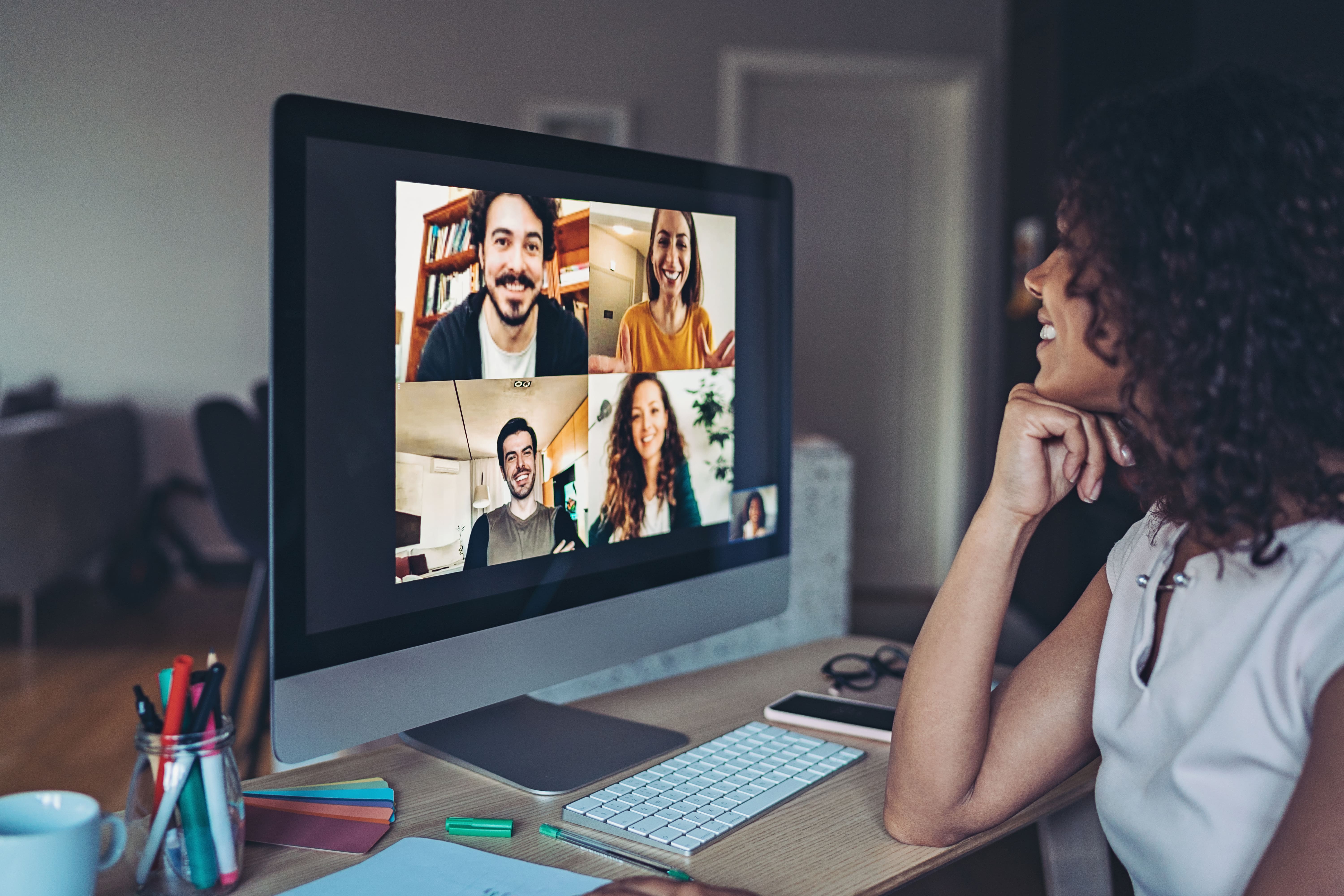 Agenda
14:30 - 15:30
Managing Myeloma: Diagnosis, treatments, side effects, etc.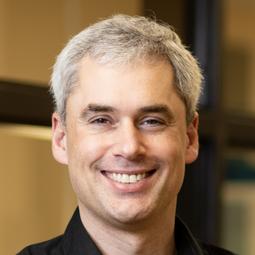 Dr. Reiman is a medical oncologist at the Saint John Regional Hospital in New Brunswick. He is the Canadian Cancer Society Research Chair at the University of New Brunswick and a Professor in the Department of Medicine at Dalhousie University. Dr. Reiman co-chairs the hematology disease site of the Canadian Cancer Trials Group and is a member of the Canadian Myeloma Research Group, the US National Cancer Institute Myeloma Steering Committee and the International Myeloma Working Group. His clinical practice and research focuses heavily on multiple myeloma.