Managing the ''new normal'' of a chronic blood cancer diagnosis.
Blood cancer isn't always a one-time event. A chronic blood cancer diagnosis can cause a great deal of anxiety for people affected by blood cancer. How do we adapt to the uncertainty of this reality? Join Julia Davies, MSW RSW for reflection and conversation.
This session is in English only. Click here for the French conference.
Virtual Event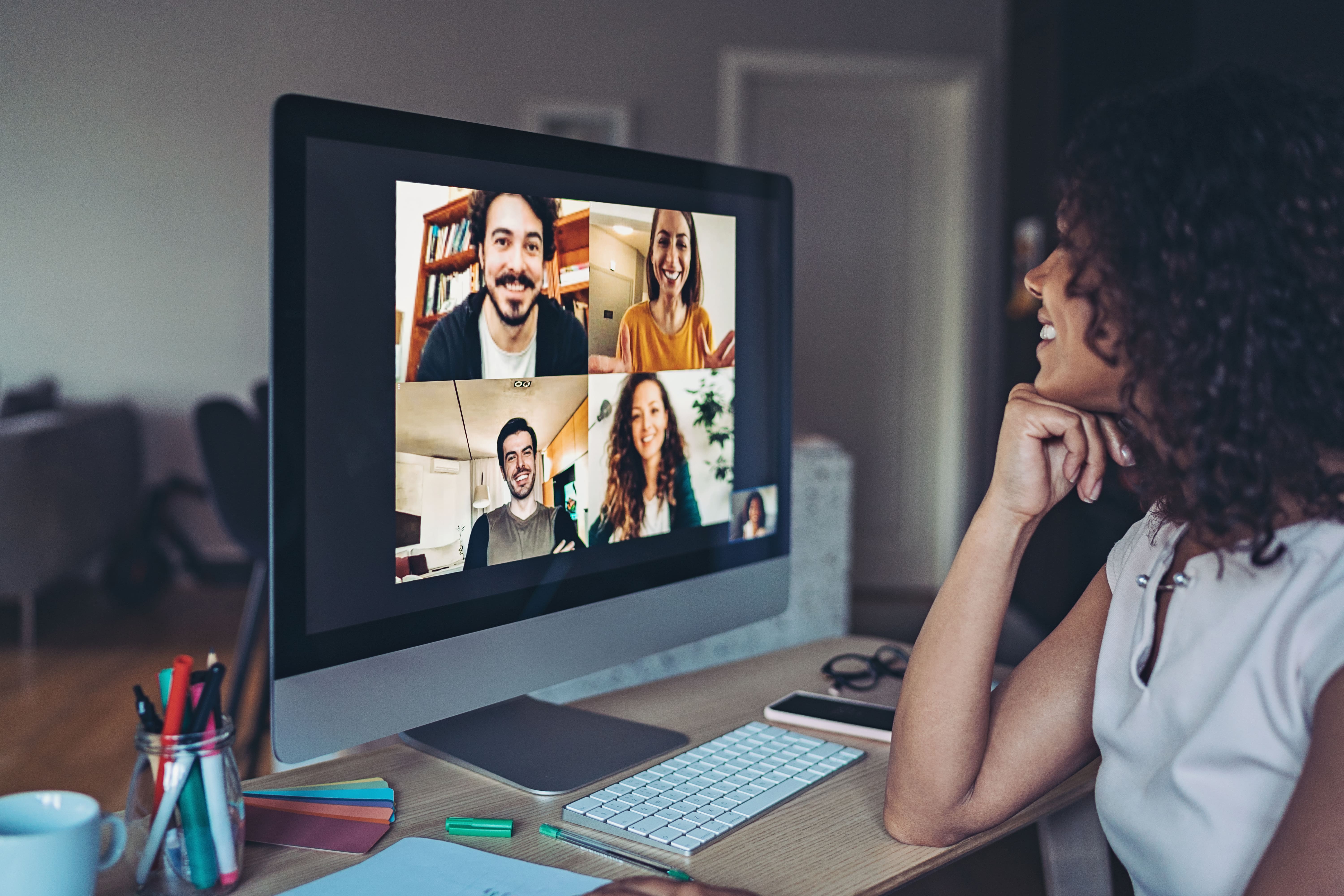 Agenda
11:00 - 12:00
Presentation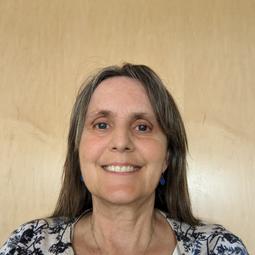 Kingston General Hospital – Cancer Centre of Southeastern Ontario
Julia has had the privilege of a long and varied Social Work career. Both in the UK and Canada, Julia has worked largely in Healthcare with both Pediatric and Adult populations, notably Pediatric Oncology and Adult Oncology. Julia currently works for Kingston Health Sciences Centre as part of the Psychosocial Oncology Team at the Cancer Centre of South Eastern Ontario.