MDS transformation to AML 
What is the relationship between myelodysplastic syndromes (MDS) and acute myeloid leukemia (AML)? Dr. Kevin Brown, a hematologist at Cancer Care Manitoba, will explain the MDS risk factors which may lead to AML. He will also explore: 
Strategies to prevent this progression 
Treatments for AML transformed from MDS 
Outcomes of AML transformed from MDS 
Virtual Event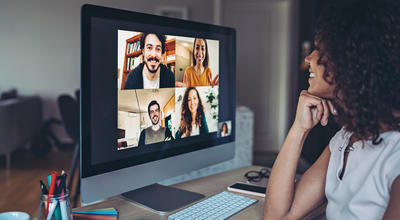 Agenda
14:00 - 15:00
Dr. Kevin Brown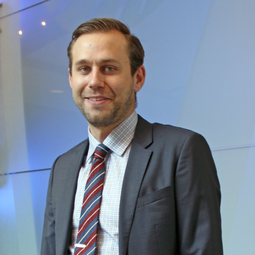 Dr. Brown is a hematologist at CancerCare Manitoba with clinical focus on patients with acute leukemia, complex myeloid neoplasms, bone marrow failure and those requiring cellular therapy including bone marrow transplant.

He is currently completing a Masters in Management through the International Masters for Health Leadership program at McGill University. His non-clinical interests include medical education, health leadership and health economics. 
In partnership with: