Myeloma Research – What's new? 
Join us to learn about the latest about current and new treatments for myeloma. Dr. Donna Reece, hematologist at Princess Margaret Cancer Centre/University of Toronto will also share what is being done to help improve the quality of life myeloma patients. 
Virtual Event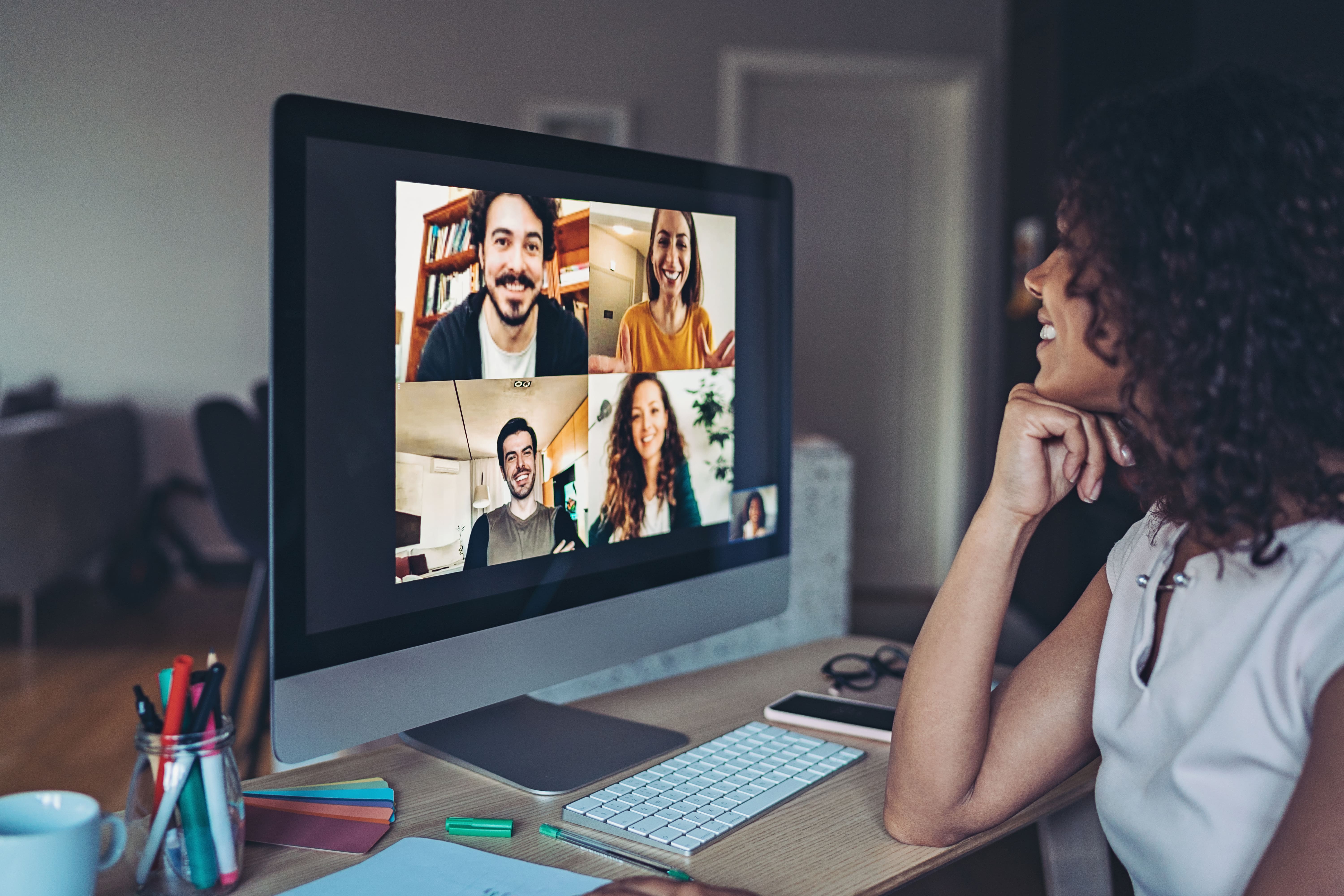 Agenda
13:00 - 14:00
Myeloma Research – What's new?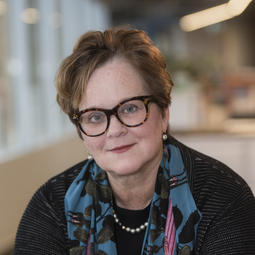 Dr Reece is Professor of Medicine at the University of Toronto and Director of the Program for Multiple Myeloma and Related Diseases in the Department of Medical Oncology and Hematology at Princess Margaret Hospital/University of Toronto. She holds the Molly and David Bloom Chair in Multiple Myeloma Research and is past Chair of the Multiple Myeloma Clinical Trials Group of the National Cancer Institute of Canada, Co-Chair of the Myeloma Working Committee at the Center for International Blood and Marrow Transplant Research and member of the Board of Directors of the International Myeloma Society. Dr. Reece has spearheaded the development of the Canadian Myeloma Research Group (CMRG) which maintains a large national myeloma database and conducts national and international trials in this disease.