New treatment guidelines for chronic lymphocytic leukemia (CLL)
Join Dr. Versha Banerji, a Canadian leader in CLL treatment and research, as she provides the latest information on CLL diagnosis and treatment options.
Dr. Banerji will speak about who the disease affects and how it progresses, how decisions are made about when to treat CLL, the factors that influence the choice of treatment, the new CLL treatments guidelines, and what the future holds. 
Virtual Event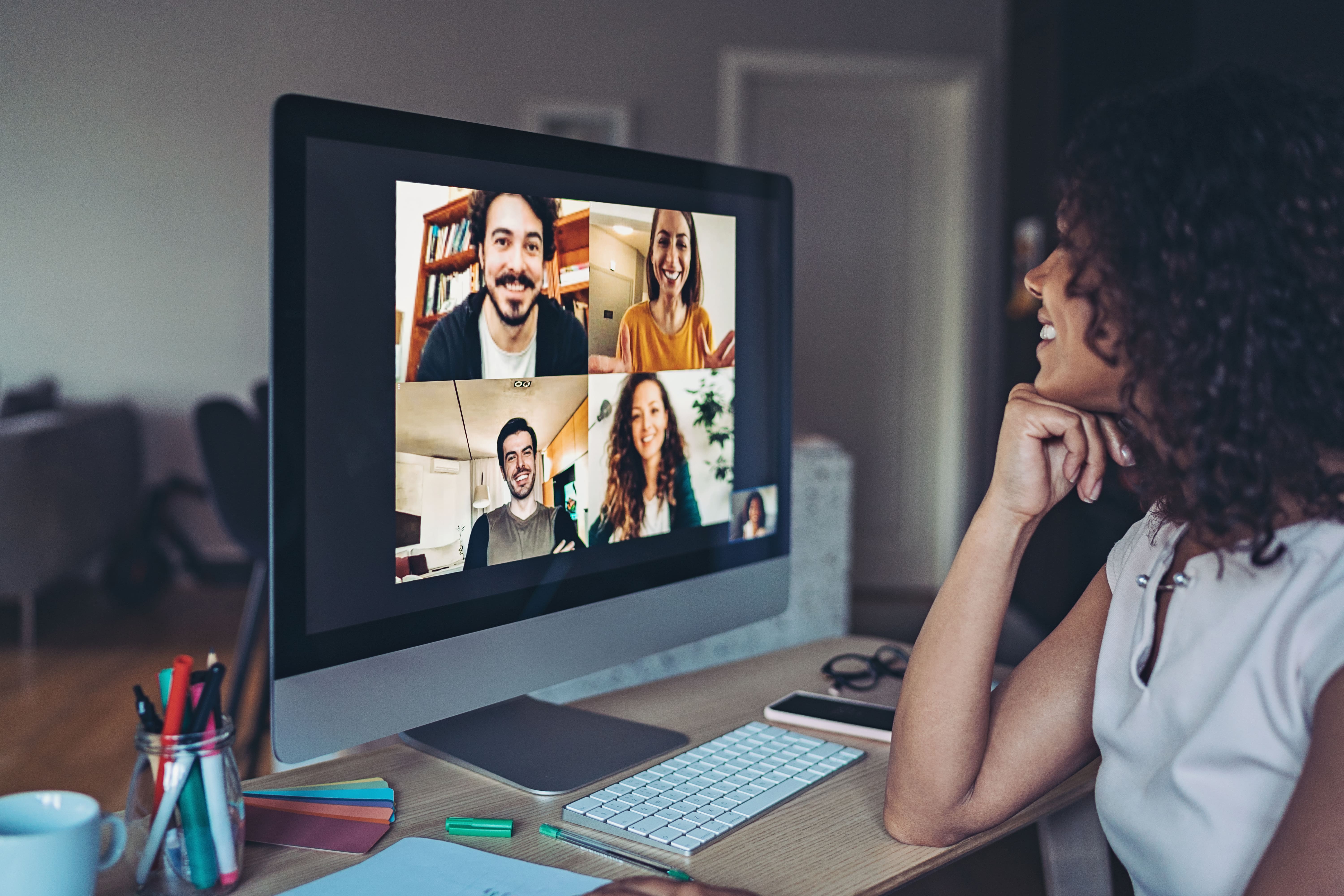 Agenda
13:00 - 13:05
Introduction
13:05 - 13:45
Presentation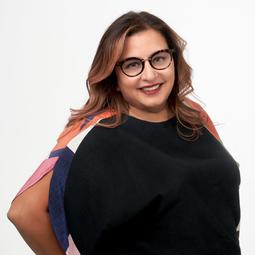 Dr. Versha Banerji, MD FRCPC
Dr. Versha Banerji obtained her MD and residency training in Internal Medicine and Hematology at the University of Manitoba. She then completed a post-doctoral fellowship in translational research at the Harvard Cancer Centre/ Dana-Farber Cancer Institute and Broad Institute of MIT. She is a Senior Scientist at the CancerCare Manitoba Research Institute, Associate Professor at the University of Manitoba, and a Clinician-Scientist at CancerCare Manitoba. She co-leads the CLL clinic and is involved in several clinical trials and population-based treatment studies.

As co-chair of the CLL Research Program, she manages a multi-disciplinary research team in clinical, fundamental and translational research. Her own laboratory is evaluating novel therapeutics and the impact on mitochondrial function and metabolism.
This event was made possible thanks to the support of :