Non-hodgkin lymphoma (NHL): Progress in understanding and treatment
Join Dr. Abi Vijenthira, hematologist at Princess Margaret Cancer Centre in Toronto, who will provide an overview of the approach to non-hodgkin lymphomas, and provide updates on recent developments in the management of these lymphomas.
Virtual Event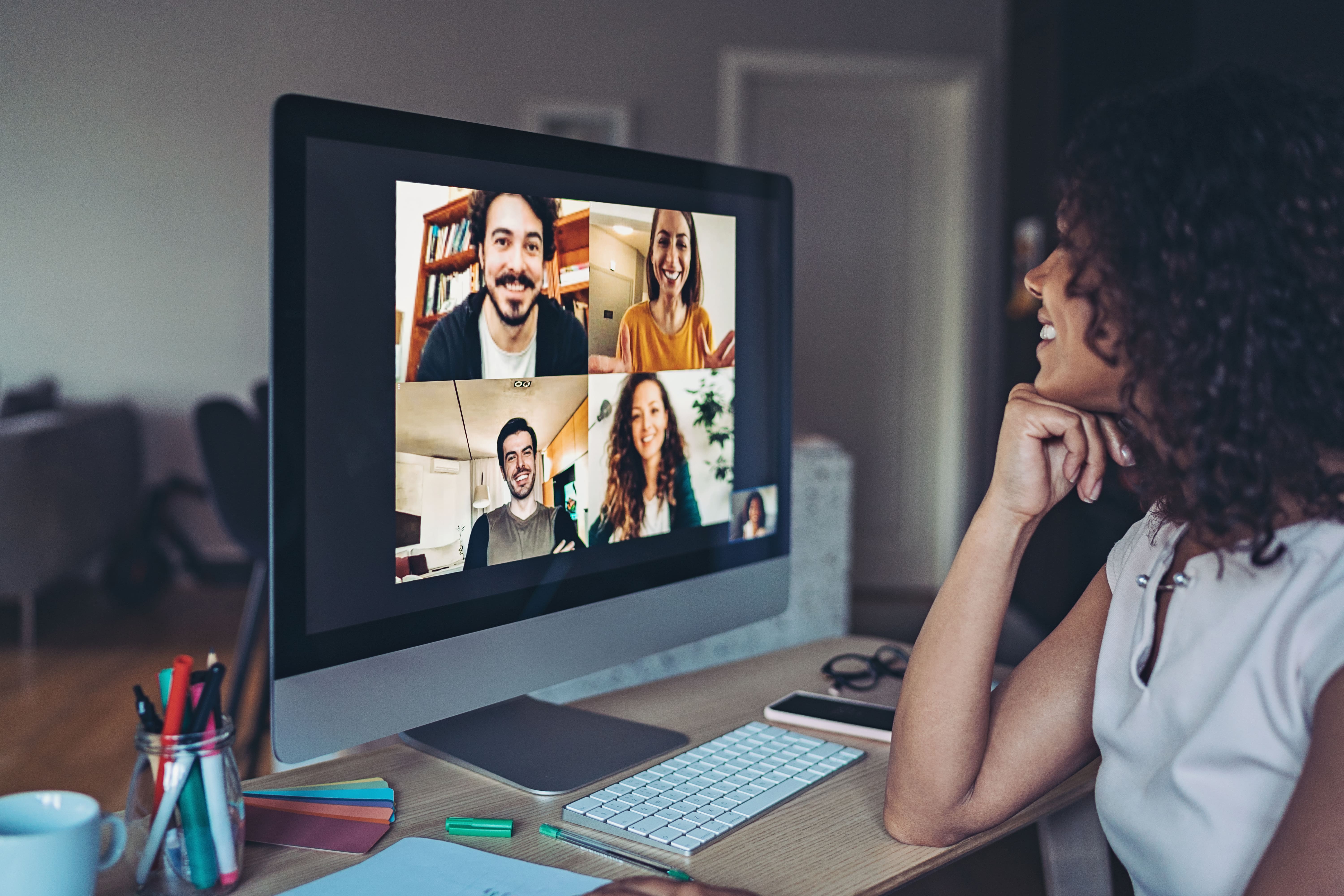 Agenda
12:00 - 12:05
Introduction
12:05 - 12:45
Presentation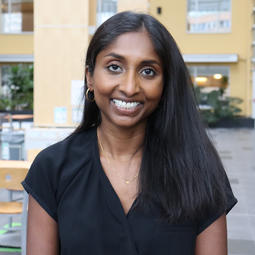 Dr. Abi Vijenthira, MD, SM, FRCPC
Dr. Vijenthira is an Associate Professor of Medicine at the University of Toronto and staff hematologist in the Division of Medical Oncology and Hematology at Princess Margaret Cancer Centre. Dr. Vijenthira received her medical degree from the University of Ottawa and completed her Internal Medicine and Hematology residencies at the University of Toronto. She completed fellowships in Lymphoma at Princess Margaret and in CLL at Dana Farber Cancer Institute, and a Master of Science in Clinical Epidemiology at Harvard University. Dr. Vijenthira's clinical practice involves the treatment of patients with lymphomas and her research interests include population-based outcomes and health services research in patients with lymphoma.
This event was made possible thanks to the support of: