Supporting your Mental Health: The Importance of Self-Care
Being diagnosed with a blood cancer can be stressful, increase our worries and stretch our abilities to cope. You may feel a roller coaster of thoughts and emotions. In this presentation, Dr. Michael Mackenzie, Counsellor, PhD, RCC, will talk about the importance of self-care in maintaining mental, emotional, and physical health as well as our relationships during diagnosis, treatment and recovery.
This session is in English only. Click here for the French conference.
Virtual Event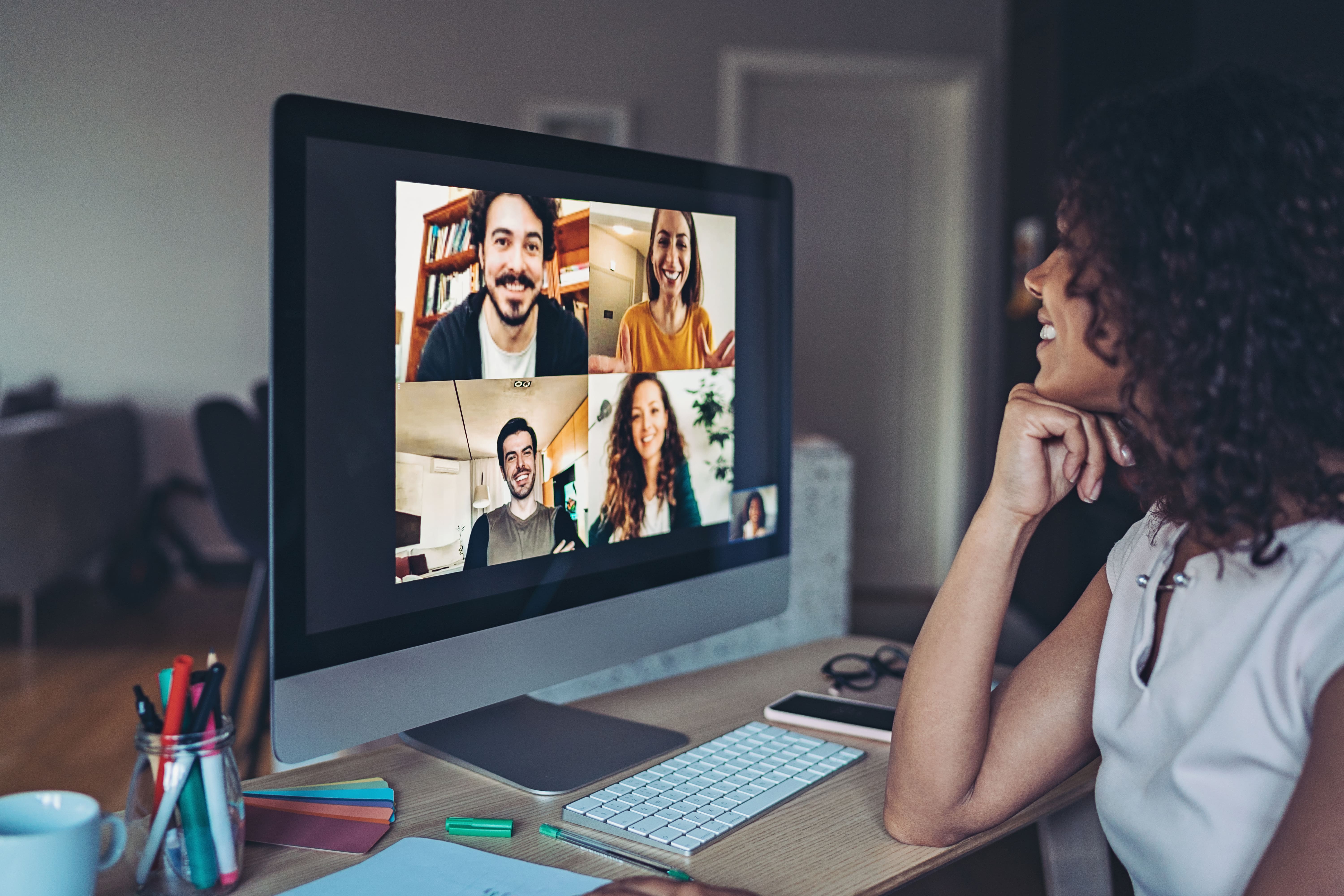 Agenda
14:00 - 15:00
Presentation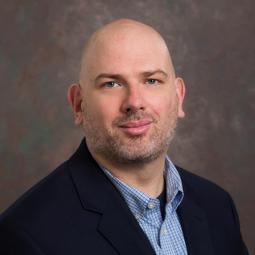 Dr. Michael Mackenzie, PhD, RCC 
Mackenzie Clinical Counselling - Sidney, BC
I am a Registered Clinical Counsellor providing online and in-person counselling services for people facing health conditions, illness, disability or injury. I have also worked extensively in cancer care. My services help people adjust to health challenges, better manage symptoms, and improve their overall function and quality of life. I often work with people around concerns related to their health including stress, anxiety, depression, sleep, pain, and fatigue. I also help people with developing coping skills, healthy lifestyles, grief and loss, working their treatment providers, and personal relationships affected by illness.  
  
I draw on 20+ years as a clinician, educator, and researcher to provide a client-centered, evidence-based therapeutic approach integrating counselling psychology, health coaching, and mind-body medicine. Prior to returning to fulltime clinical practice in Canada, I was a tenured Associate Professor of Health Behavior Science at the University of Delaware (2014-2022), where I was Academic Director of UD's Health Coaching programs and Research Director of the Mind Body Behavior Lab.

My research has been featured in the Journal of Lifestyle Medicine, Evidence-based Complementary & Alternative Medicine, Journal of Women's Health, and Stress & Health among others. I hold a PhD in Health and Exercise Psychology and MSc in Counselling Psychology, both from the University of Calgary. I also completed a post-doctoral fellowship in Exercise Psychology at the University of Illinois and training in Health Coaching at the University of Delaware.