Surviving and thriving with and beyond cancer: A guide to rebuilding your life
Once you finish treatment for your cancer, you might struggle with isolation, distress and anxiety. How do you manage these challenges and make a successful transition to a life after cancer? In this session, Dr. Linda Watson, Scientific Director of Applied Research and Patient Experience with Cancer Care Alberta, will explore the impact of a cancer diagnosis and treatment and will provide ideas and strategies to help you cope.
Virtual Event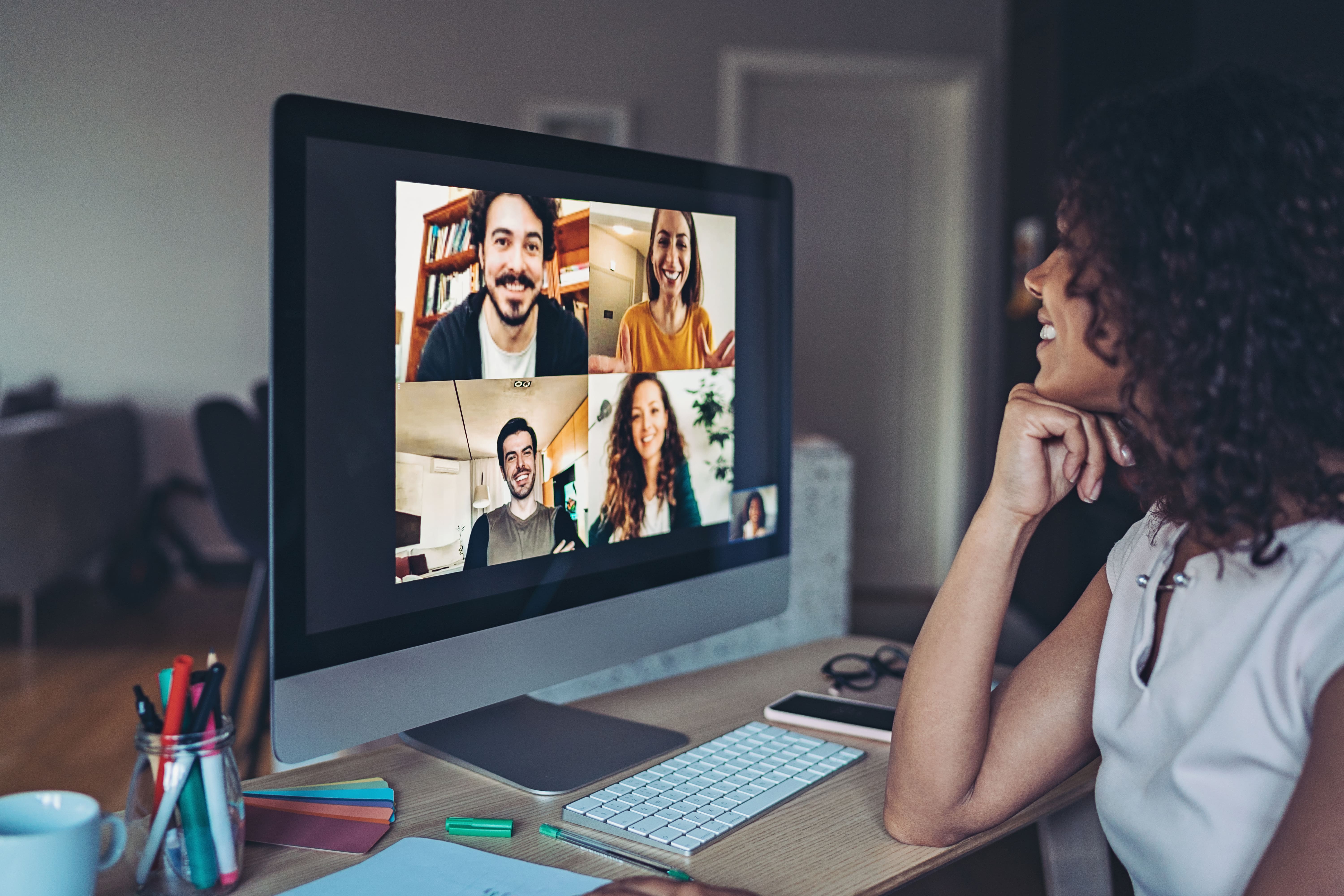 Agenda
12:15 - 13:15
Dr. Linda Watson
Scientific Director, Applied Research and Patient Experience, Cancer Research & Analytics, Cancer Care Alberta, Alberta Health Services
Dr. Linda Watson has been an oncology nurse in Calgary, Alberta, Canada for over 30 years.She has held a variety of nursing and inter-professional leadership roles within the CancerControl Alberta (CCA) provincial program and currently holds two Scientific Director positions with CCA; one as the Acting Scientific Director of Cancer Research and Analytics as her permanent role as the Scientific Director, Applied Research and Patient Experience.
Dr. Watson also holds an adjunct professor position with the Faculty of Nursing at the University of Calgary and is also a past President of the Canadian Association of Nurses in Oncology (CANO). She current is serving a four year term on the Board of Directors for the International Society for Nurses in Cancer Care (ISNCC).
National Virtual Conference June 13-16
Don't miss the Your Life After Cancer national virtual conference for interactive presentations and expert-approved tools, tips, and recommendations to help you find your way to live well after blood cancer or with a chronic blood cancer.
This event was made possible thanks to the support of: