Transitioning to healthier and happier you: Healing your mind body and spirit
Learn ways to improve your physical and mental health, lessen anxiety and reduce fear of recurrence by incorporating evidence-based mind-body techniques from Dr. Rob Rutledge, a radiation oncologist in Halifax and the co-creator of the 'Skills for Healing' Cancer Weekend retreats.
Virtual Event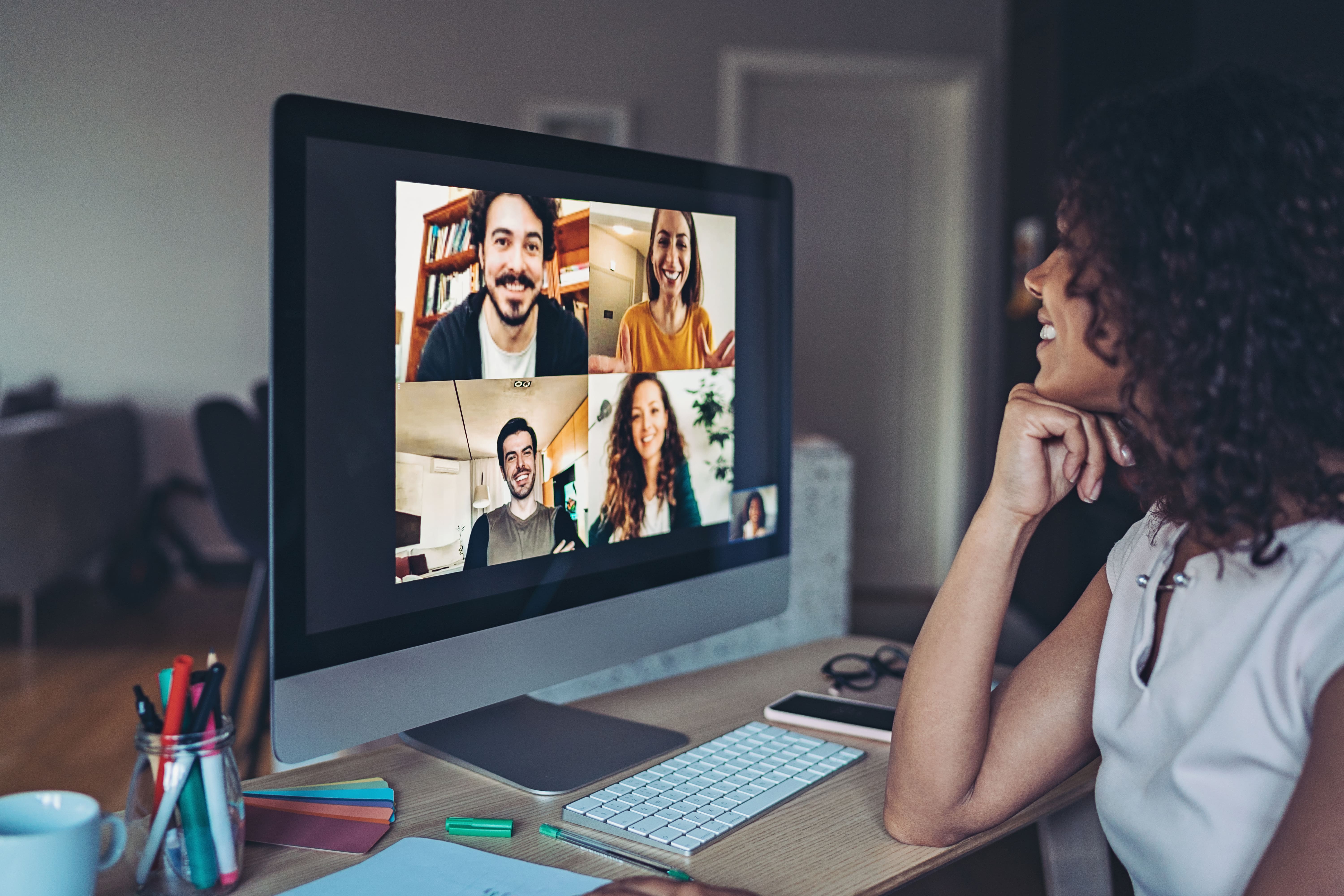 Agenda
18:00 - 19:00
Speaker - Rob Rutledge, MD, FRCPC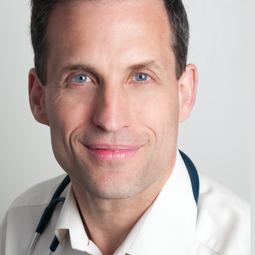 Radiation Oncologist, Nova Scotia Cancer Centre & Associate Professor, Dalhousie University
Dr. Rob Rutledge is a Radiation Oncologist in Halifax, Nova Scotia, specializing in breast, prostate and pediatric cancers. He is also an Associate Professor in the Faculty of Medicine at Dalhousie University.

In 1999, Rob co-created the 'Skills for Healing' Cancer Weekend Retreats. These weekend support groups teach a powerful and integrated approach to the cancer diagnosis and ways to heal at levels of body, mind and spirit. To date, more than 2000 people have attended 60+ retreats in over 30 cities across Canada and abroad.

Rob is the CEO and Chair of the Healing and Cancer Foundation, a Registered Charity that freely offers educational videos, documentaries, and webcasting seminars. He is co-author of the book The Healing Circle, which captures the teachings and inspirational stories from the weekend retreats. Rob has received a Cancer Care Nova Scotia Award for Excellence in Patient Care, and Doctors Nova Scotia presented him with a Health Promotion Award in recognition of his contribution to physician health and health promotion in cancer patients.
National Virtual Conference June 13-16
Don't miss the Your Life After Cancer national virtual conference for interactive presentations and expert-approved tools, tips, and recommendations to help you find your way to live well after blood cancer or with a chronic blood cancer.
This event was made possible thanks to the support of: