I am a blood cancer survivor
Access Resources
Access all quick reads, guides, podcasts, videos and other resources to learn everything from disease symptoms, treatment options and sides effects.
Adjusting to a new normal
If you are struggling to regain a sense of normalcy in your life, you are not alone.
Coping with mental health issues
No matter where you are in your cancer experience, taking care of yourself – body, mind and soul – will help you feel and be the best that you can be.
Image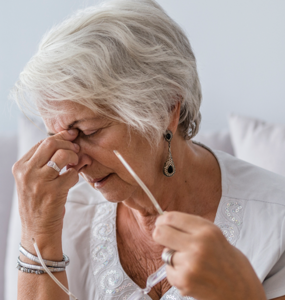 Coping with side effects
If you're still experiencing side effects, you're not alone. We can help you cope with these symptoms.
Chronic blood cancers
Some cancers may be controlled or managed with treatment but it may not completely go away and stay away.