What we have accomplished together
Everyday since 1955, we have been inching our way closer to finding cures for all 137 types of blood cancers. With your generosity and support, we will get there sooner rather than later.
More than $207M
Raised for research and community support in the last decade, paving the way for revolutionary new treatments, and cures.
34 indications
Approved by Health Canada in the last 5 years for Blood Cancers.


Over $4.6M
Invested in life enhancing research and community services in 2020-21, despite the fundraising challenges created by the pandemic.
Meeting urgent needs during the pandemic
The COVID-19 pandemic has negatively affected the blood cancer community, in particular people experiencing a blood a cancer and researchers. From the start of the pandemic, cancer screening, diagnosis and treatment were delayed putting survival, quality of life and hospitalization for people experiencing a blood cancer at risk. It may take years for researchers to recover from lab shutdowns, shortages of supplies and fear among trial participants. We are also learning that those living with a blood cancer are also experiencing higher levels of stress, loneliness, social isolation and depression as a result of the pandemic.

From the onset of the pandemic, we received your donations in greater numbers than we could have ever imagined.
4,000

People affected by a blood cancer received support.

 

1,700

Healthcare professionals were connected to resources and tools.

 

43,000

Visits to our COVID-19 Resource Centre made available within weeks of the start of the pandemic.

 

600

Phone calls to the most vulnerable including the elderly and those socially isolated.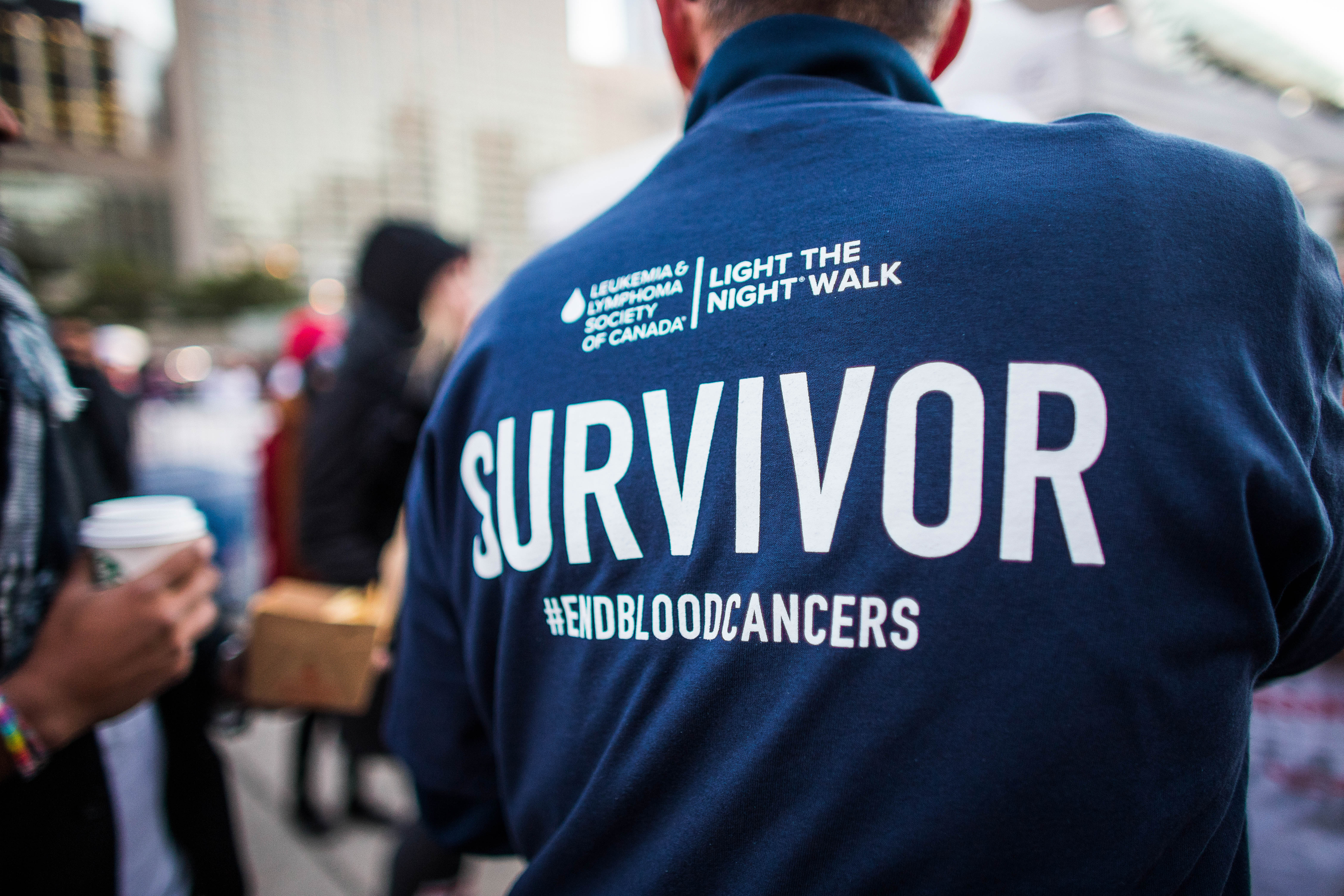 More can be done to help those facing a blood cancer during this pandemic.
Donate now