When you've been diagnosed with a blood cancer, you may be facing a reduced income if you are unable to work or are placed on short-term disability. At the same time, you may also be facing an increase in expenses related to travelling to treatment appointments, parking costs and meals. 
The One Kilometre At A Time: Transportation Subsidy Program can help ease some of those expenses. The program is designed for individuals newly diagnosed with a blood cancer, those facing a relapse or those starting treatment for the first time. It provides a one-time $400 travel subsidy to those facing financial hardship to help cover the following costs:
Gasoline

Parking costs at cancer centers

Meals on the road

Travel within the city centres via bus, taxi or Uber
You are eligible if you:
Reside in Canada

Are 18 years old or older

Are experiencing financial hardship

Have been diagnosed with a blood cancer, relapsed or started first treatment within the last three months

Have a minimum of four medical appointments related to your blood cancer diagnosis at a recognized cancer treatment facility in the next 60 days

Provide a medical appointment schedule or an email/note from a nurse or social worker stating you will have at least four medical appointments within the next 60 days.
Apply Today
Please complete the form at the link below and provide the required documents.
One Kilometer At A Time: Transportation Subsidy Program is an LLSC initiative made possible by the support of AbbVie.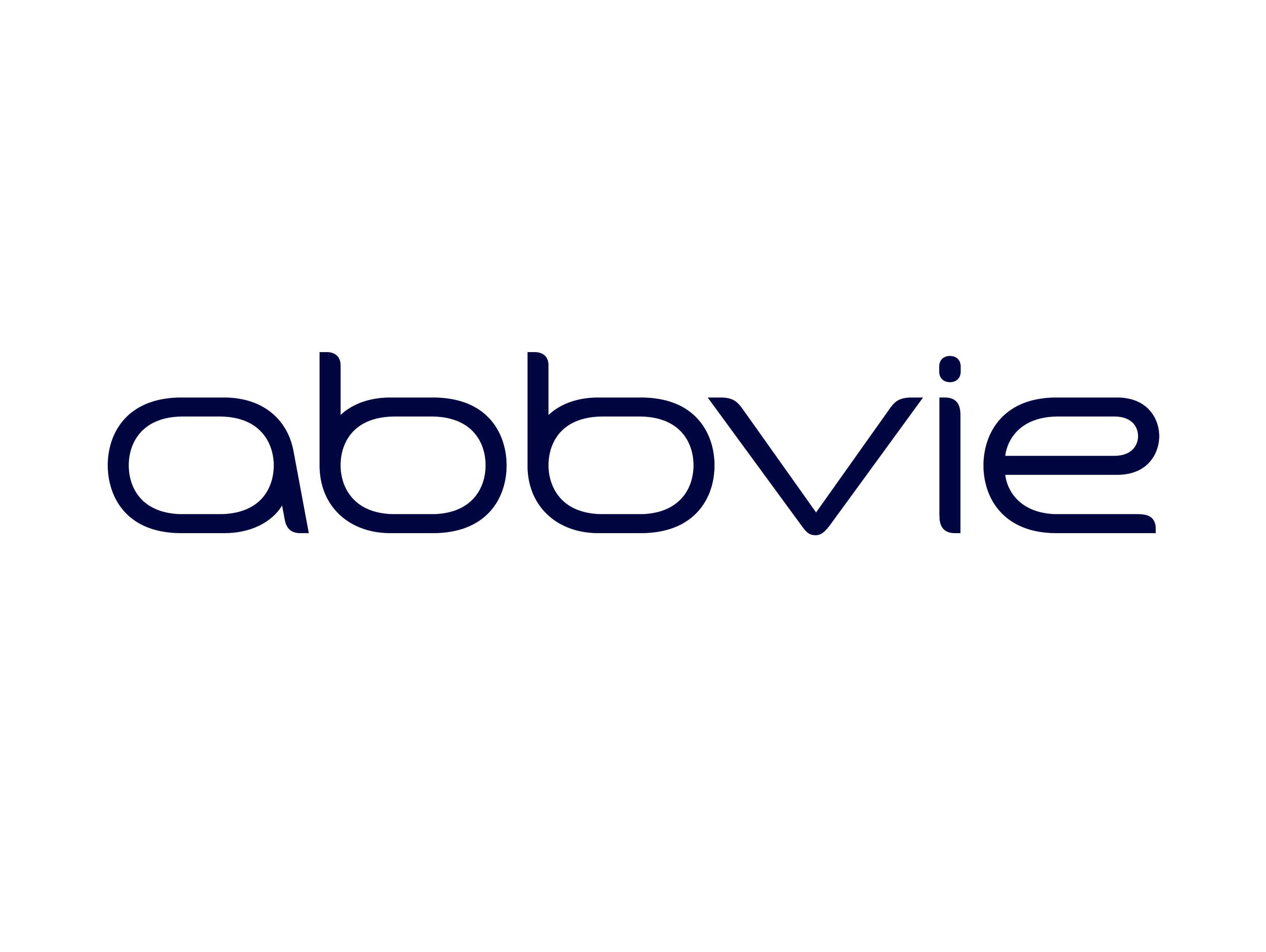 As a non-profit organization, we rely on the generosity of our partners. Program continuation is dependent on the availability of funds and the programs could be modified or discontinued at any time if funding is limited or no longer available.