The Blood Cancer Experience

When it comes to cancer, a generic, one-size-fits-all approach doesn't benefit everyone. A young child diagnosed with a blood cancer will face a different set of challenges from a young adult or a senior navigating the same disease. Individuals who have completed treatment or those who are living with a chronic form of a blood cancer and their caregivers may require support to transition to a new normal.
Because of you, programs, services, and resources are constantly being added and adapted to reflect the unique needs and individual experiences of Canadians at every step of their blood cancer experience.  
Impact Of Your Support This Year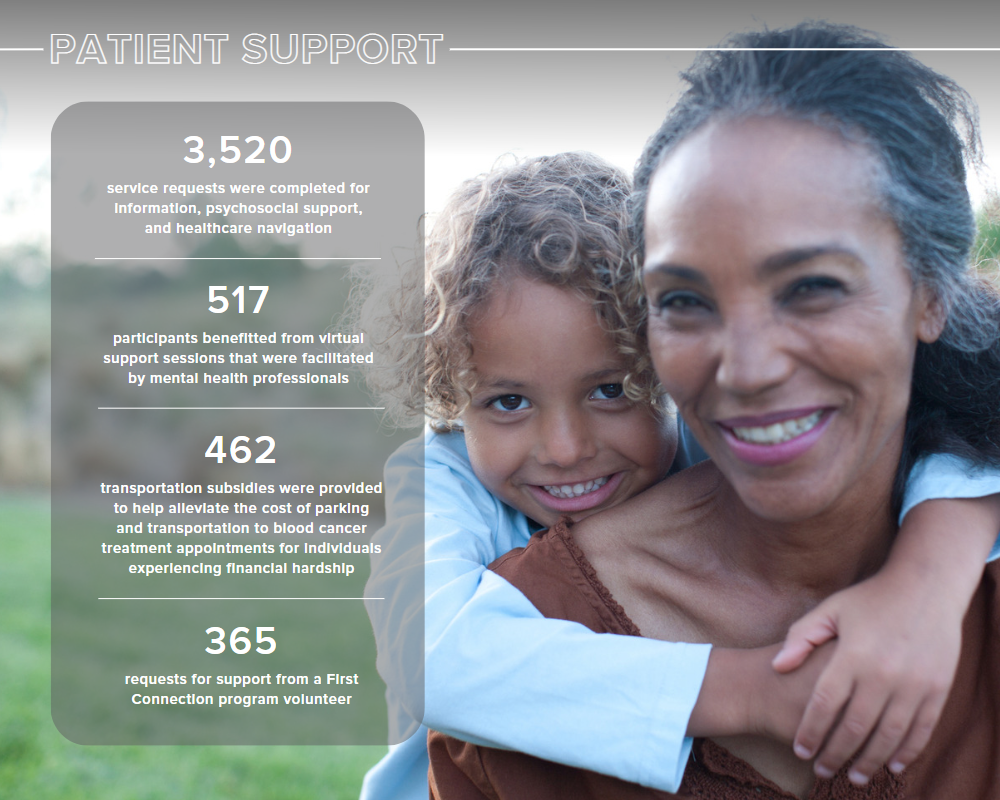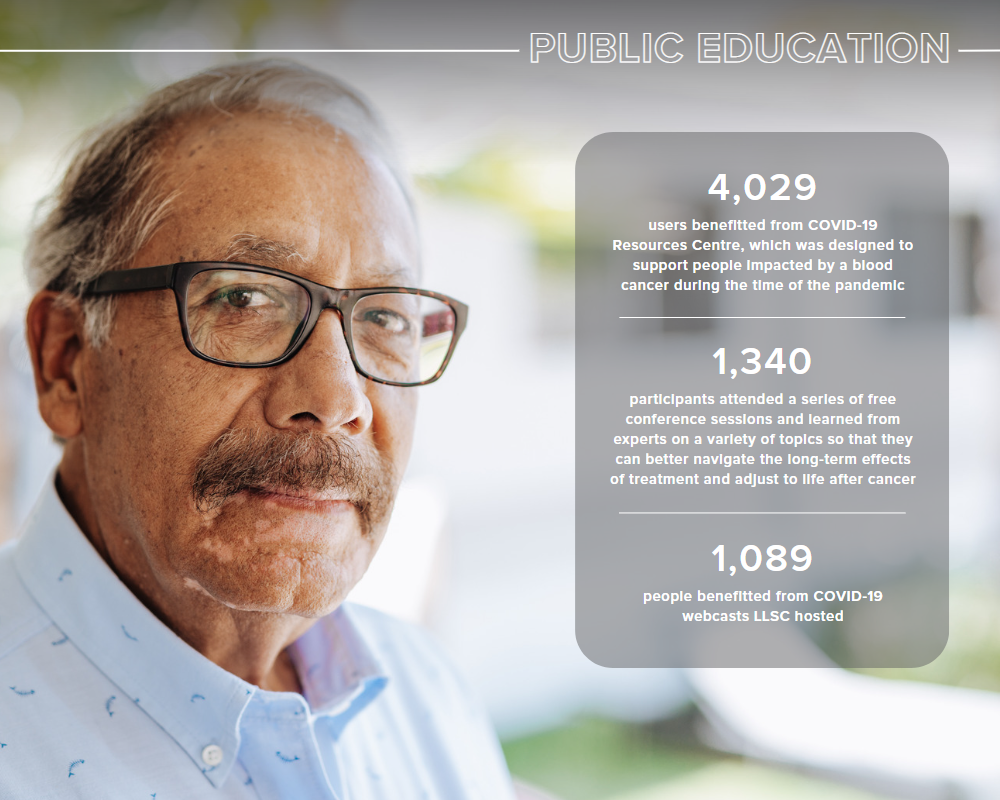 In Healthcare…

It takes teamwork to deliver quality cancer care, and physicians, oncologists, nurses, pharmacists, mental health professionals and social workers all partner together to make that possible.
Thanks to your support, healthcare providers were able to rely on access to our continuing education program for training and tools they need to better support the unique experiences of individuals with blood cancers.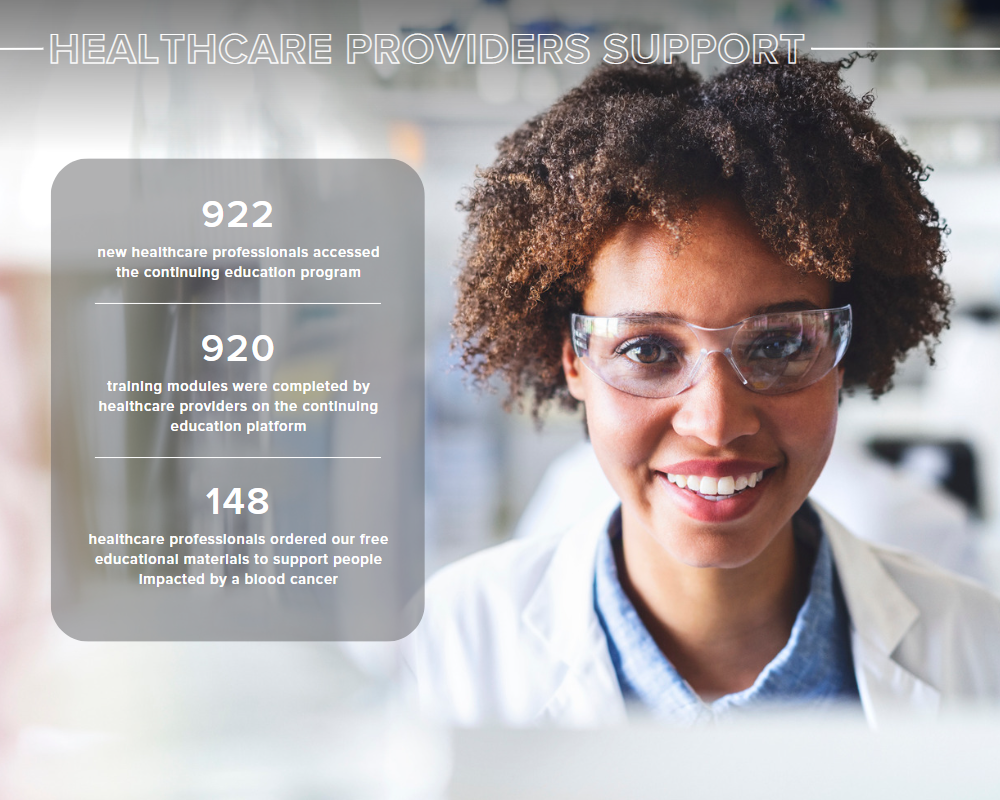 Through Science…  

The next big breakthrough in blood cancer research is within reach. Some of the bench-to-bedside research that you currently help to fund centers around addressing quality of life challenges, developing leading-edge immune oncology therapies, as well as providing opportunities to discover better treatments for children affected by a blood cancer. This fiscal year, we have been able to reduce our operating expenses by closing down some of our brick-and-mortar offices, and those savings enabled us to invest more funds towards blood cancer research.
Thanks to your generosity, a larger, more robust research funding program has been made possible to further fuel blood cancer research progress and help lessen the impact of a blood cancer diagnosis for so many Canadians.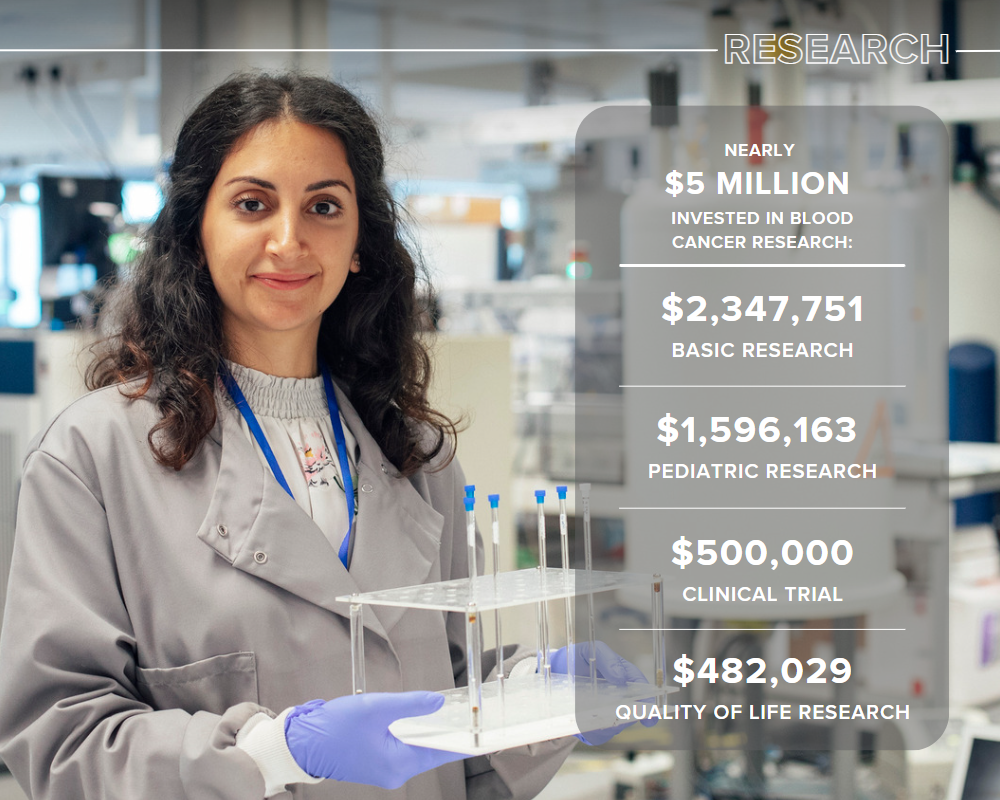 Grants and partnerships highlights
12 Jump Start Grants
awarded to help boost blood cancer research that was stalled as a result of the pandemic.
4 Clinician Scientist Fellow Awards
granted to encourage new early-career clinicians to get involved in blood cancer research.
6 Quality of Life Grants
awarded to support research designed to address quality of life challenges.
9 Pediatric Blood Cancer Research Innovation Grants
awarded to help address the unmet needs of young children with cancer.
10 Operating Grants
awarded to help change clinical understanding, diagnosis and treatment of blood cancers.
A Clinical Trial Partnership with BioCanRx
provided funding for 1 scientist to help expand the ability to manufacture made-in-Canada CAR T cells and improve access to this life-saving treatment.
New Programs And Resources At A Glance

In order to create a better cancer experience, we needed to respond to the evolving needs and gaps that exist for individuals and families affected by blood cancers in an ever-changing healthcare climate. We conducted a nationwide survey to identify where individuals continued to experience a lack of resources, support, and care to overcome the feelings of hopefulness and isolation.
Thanks to you, a new support strategy was developed with self care, age-appropriate supports, and advocacy at the core.
A completely re-invented website, bloodcancers.ca was launched, and we delivered what our community asked for: easier access to information and support services at every step of their blood cancer experience.
The Blood Cancer Ambassador program was launched to help people affected by a blood cancer navigate the systemic inequities that impact care, treatment and outcomes.

Individual and collective advocacy initiatives were undertaken that centered around access to treatment and care, as well as the needs of our community as the coronavirus pandemic evolved.

A first-ever virtual workshop equipped caregivers to advocate on behalf of their loved ones.

50 new online educational tools new online educational tools were added to a growing library of self-help online resources covering a wide variety of topics in an array of formats to support people at every step of their blood cancer experience.

A new podcast series and blog was launched for adolescents and young adults, giving them a platform where they can feel connected and supported by others they can relate to.
Through Financial Support… 

We can't thank you enough for all your support throughout the year.  Your commitment inspired progress on so many fronts, from personalized support services to promising new research that may, one day, erase blood cancers.
Because of you, Canadians affected by this disease can have hope for the future.
A time of possibilities and progress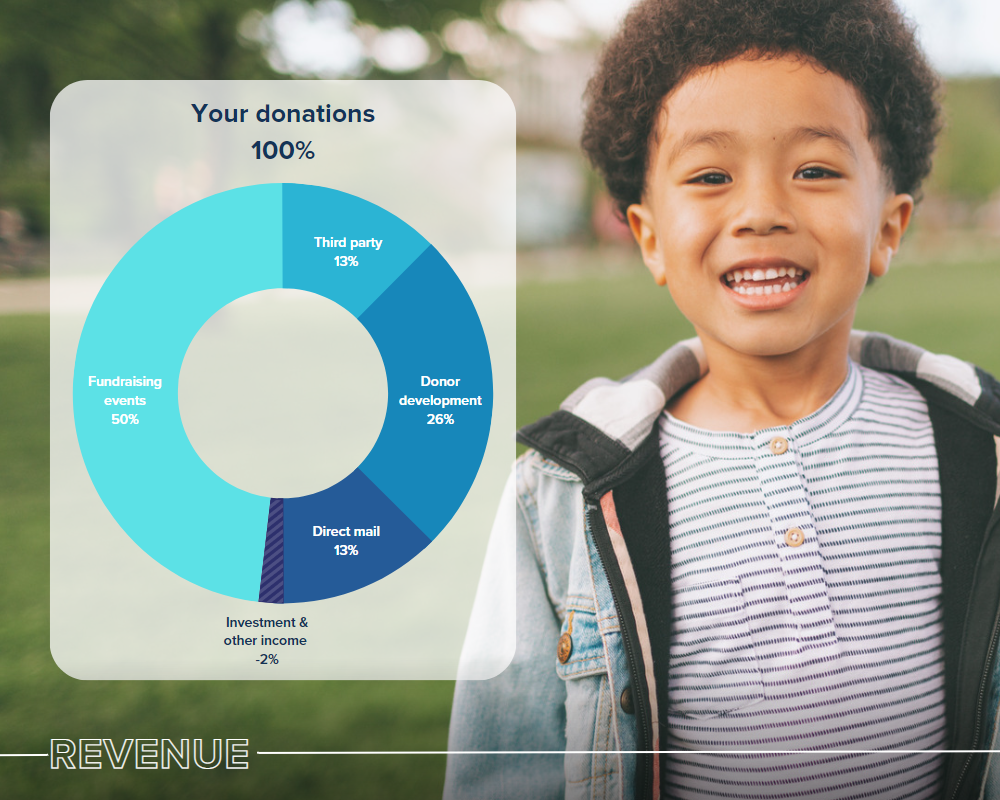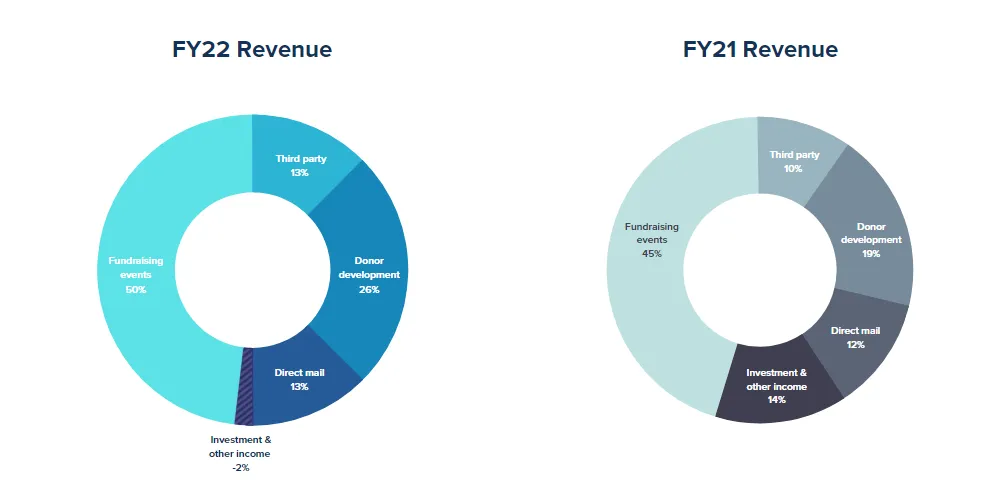 A year where your incredible support made all the difference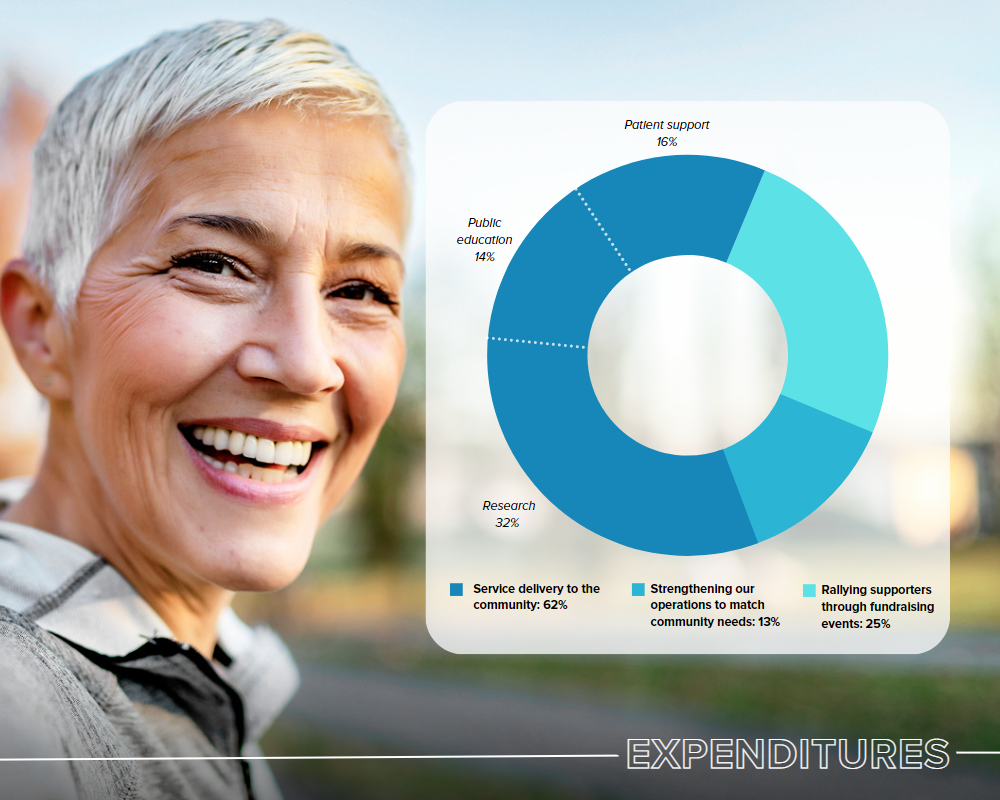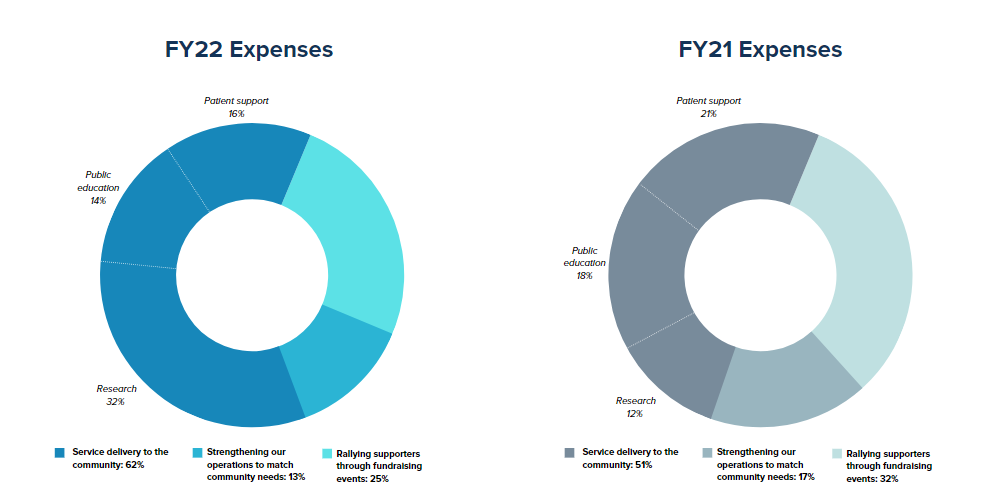 It was a year full of hope, thanks to you.
Congratulations To The 2022 Research Champions 

Research Champions are individuals and business leaders from across the country who have raised $50,000 or more by participating in the Visionaries of the Year competition, formerly known as Man and Woman of the Year. These individuals competed over 10 weeks to help raise funds for blood cancer research and were honoured with a Research Champion award for their exceptional fundraising results.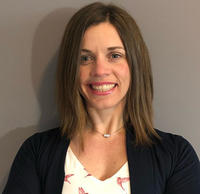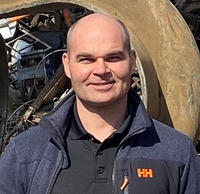 David Giberson, Dartmouth Metals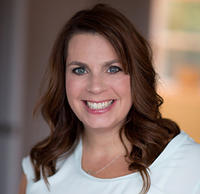 Dawna Candelora, REMAX Nova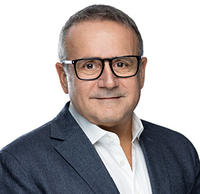 Frank Rana, Dorel Industries Inc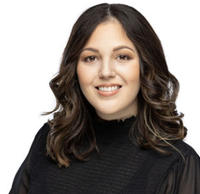 Josie Iacono, Le Muscadin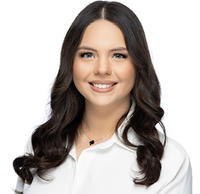 Alessandra Pettinicchio, RE/MAX Action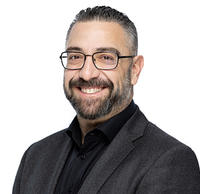 Armando Vendittozzi, RE/MAX Excellence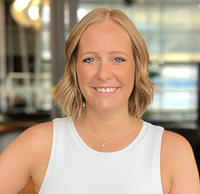 Shari Leavitt, Joey Restaurant Group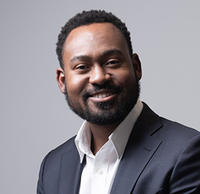 Roger Brown, Laurentian Bank
Across The Country…

Whether someone is newly diagnosed or in treatment, navigating life after a blood cancer or providing care to a loved one, you make personalized support available every step of the way. Our staff and volunteers are spread across the country to ensure programs and services reach individuals and families in urban cities and rural communities alike. Many programs have been adapted for remote access so that distance is never an issue for critical resources or our support services. 
Thanks to your generous support, services and programs are specially developed and customized for individuals within the blood cancer community, whether as someone who is newly diagnosed, a survivor, a caregiver, a healthcare professional, a researcher, or someone who has lost a loved one.
With your support, everything is possible. Thank you for all that you do.  
Together, we're transforming the blood cancer experience.